You're invited to a test screening of Shabbat Dinner!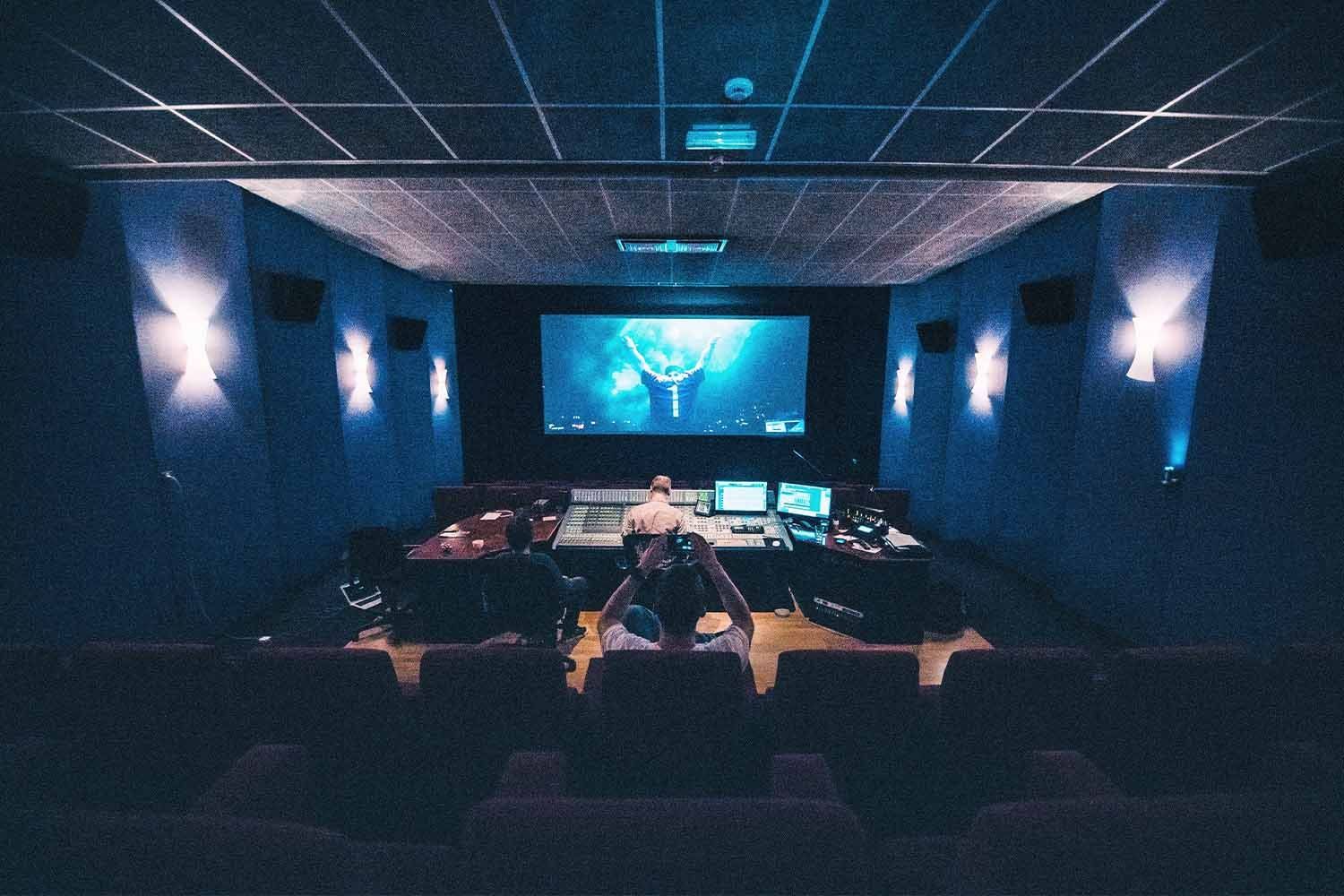 (cross posted on Kickstarter)
Whew! We filmed on November 12-13 and I've been editing ever since. We have a good rough cut, and because we are trying to hit some festival deadlines in TWO WEEKS, we're fast tracking the editing of Shabbat Dinner. This means that we need to lock the picture by the end of this week.
At this stage of the edit (for the next week), your feedback could be incredibly helpful in shaping the film and making it the best it can be. Having fresh eyes and creative responses is what we need to take it to the next level.
We'll be holding two test screenings of the film – one on Monday (Dec 5th) at 8pm, and one on Wednesday (Dec 7) at 9:30pm – at my apartment in the East Village. We have to limit it to about 12 people per screening. It's a great opportunity to see how a film evolves through editing. We'll talk about what works for you and what doesn't. Oh, and did I mention there will be wine?
To RSVP, send an email to rsvp@everythingiseverything.com and you'll get a reply with the details. If you're not available let me know and I may be able to make a version available online for screening.