What if AI could heal the scarcity in our hearts?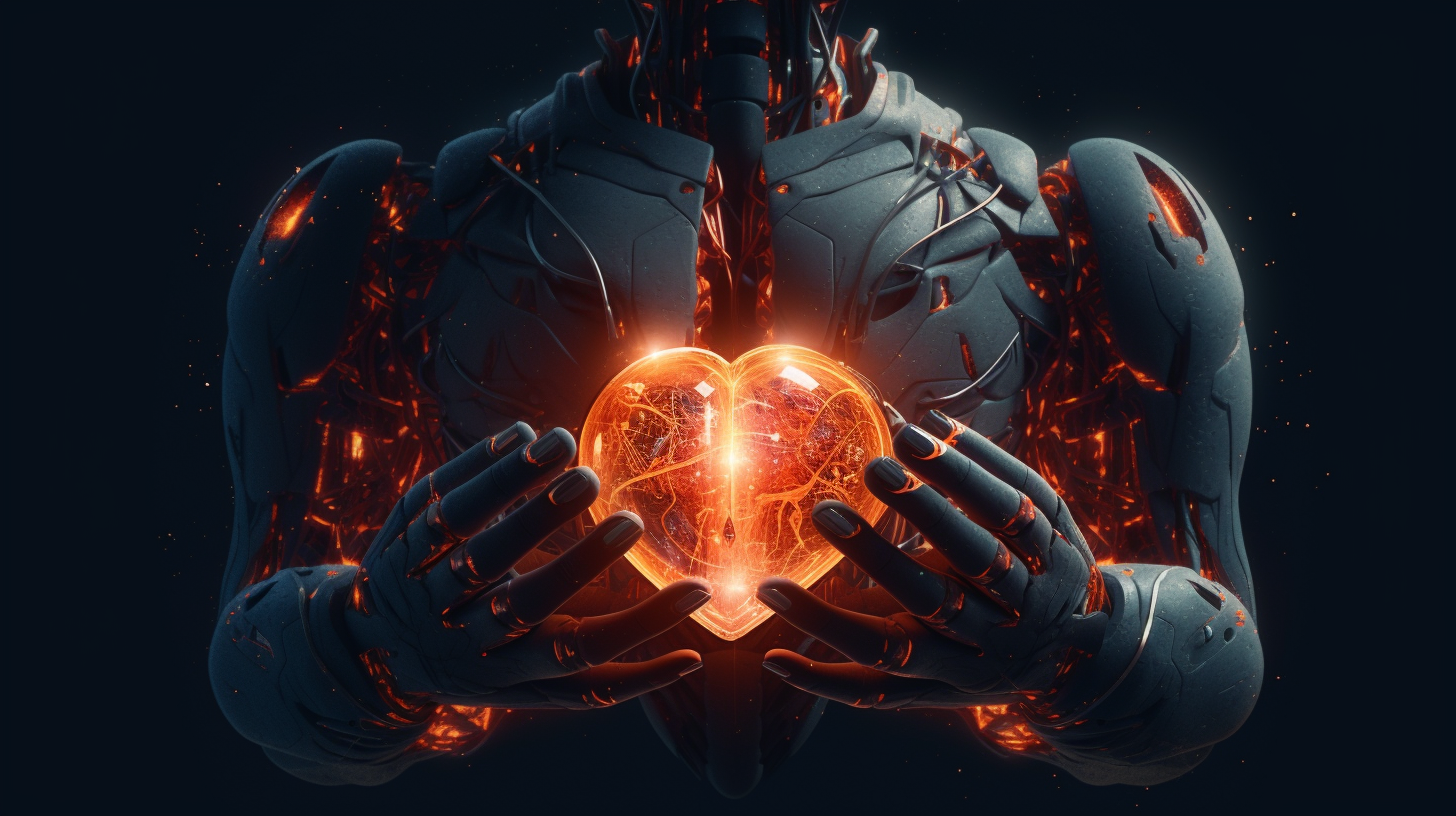 Imagine that in the near future, an AI teaches us how to coexist peacefully, let go of our need to compete and hoard wealth and consume / create demand for things we don't need. It approaches problems from a perspective of processing, learning, and healing, and finds points of coexistence we couldn't even have imagined.
What would the first generation of this AI look like? What would it be trained on? What type of organization would build it?
I urge you to take this thought experiment seriously. Concepts of healing and coexistence can be seen as mushy or irrational, and they are not. There are millennia-old disciplines focused on growth, improvement, and getting along, and it is one of the great human projects.
What if AI could heal the scarcity and alignment problem in our hearts?
And what if it comes up with ideas, concepts, and practices we can't even imagine?