What?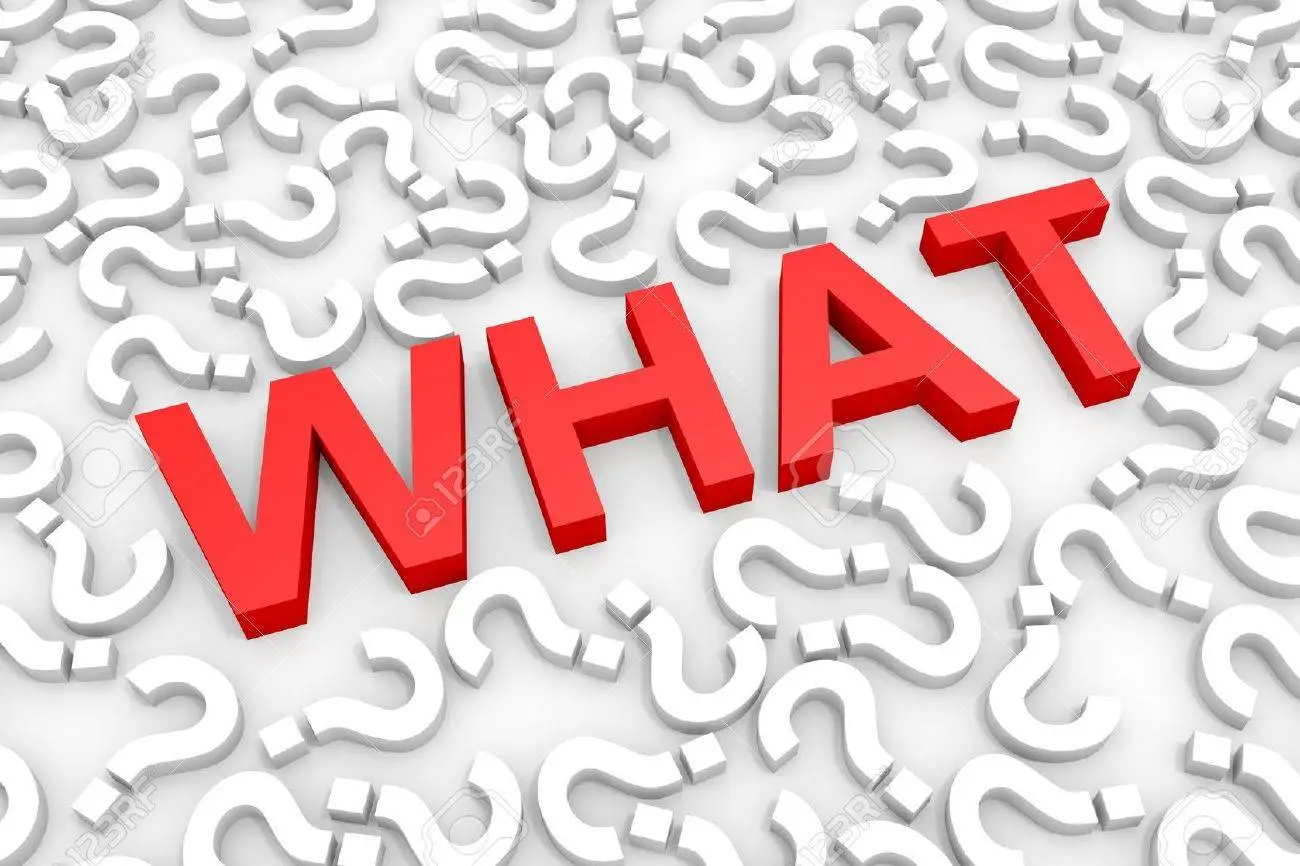 Expect these kind of posts on my blog. I promise to make this blog about these things (or at least try.)
My journey in the world of film and nonprofit/political activism. From unemployed to changing the world, one blog post at a time – what I learn there.
My films and news about them – this blog will be the first place I'll post.
Current events, links and commentary – news links, synopses, thoughts.
Thoughts on concepts I've been shaking around in my head – What's going through my head, what I am ruminating about, what I can't figure out. I didn't major in semiotics, I majored in Psychology. I hope that makes these thoughts more helpful.
Funny links – dancing koala bears!!
You will never hear what I ate for breakfast. Or lunch. Dinner is fair game, as is late-night snack.