Want some good reading? Try your browser history.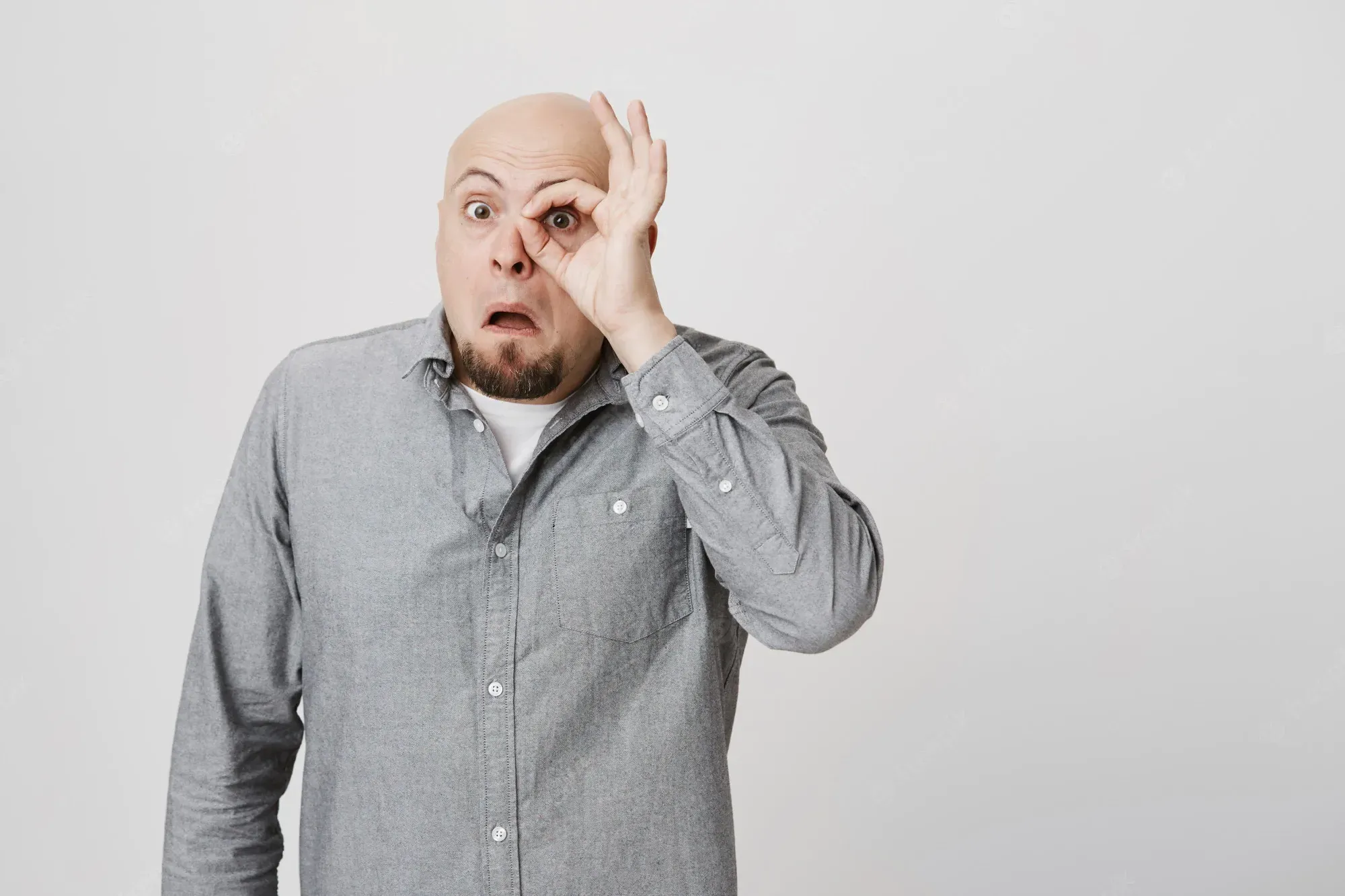 People have different ways of browsing. Some go on a completely linear path, some keep a few linear paths. I tend to have 10-20 windows open and jump around as haphazardly as a gopher on a hot plate. Your internet usage patterns says a lot about your attention, your productivity, and where your mind has been going.
I've taken to popping open my browser history whenever I have the question "man, how did I spend the past two hours and not get anything done?" I find, in surprise, pages I don't even remember visiting. Reading a recap is a lot more valuable than experiencing it because it gives you some perspective on how you move around the web. Noticing how often 40 pages of Facebook photos pop up in the middle of research is quite instructive. Here's mine, during the job search (compressed):
Wikipedia – Dustin Diamond – a fascinating read, no joke.
Wikipedia – Lark Voorhies – less so

Yelp – cafes on the upper west side – 5 pages

Gmail
International Center for Transitional Justice – 5 pages

Curious Pictures – 3 pages
High schools in the Bronx – 30 pages
MoMA film calendar – 15 pages
Filmaid International – 4 pages
Facebook – 7 pages
My blog post
Back to Facebook
Back to blog post
What's your broswer history for the past hour?