From "The New Jim Crow"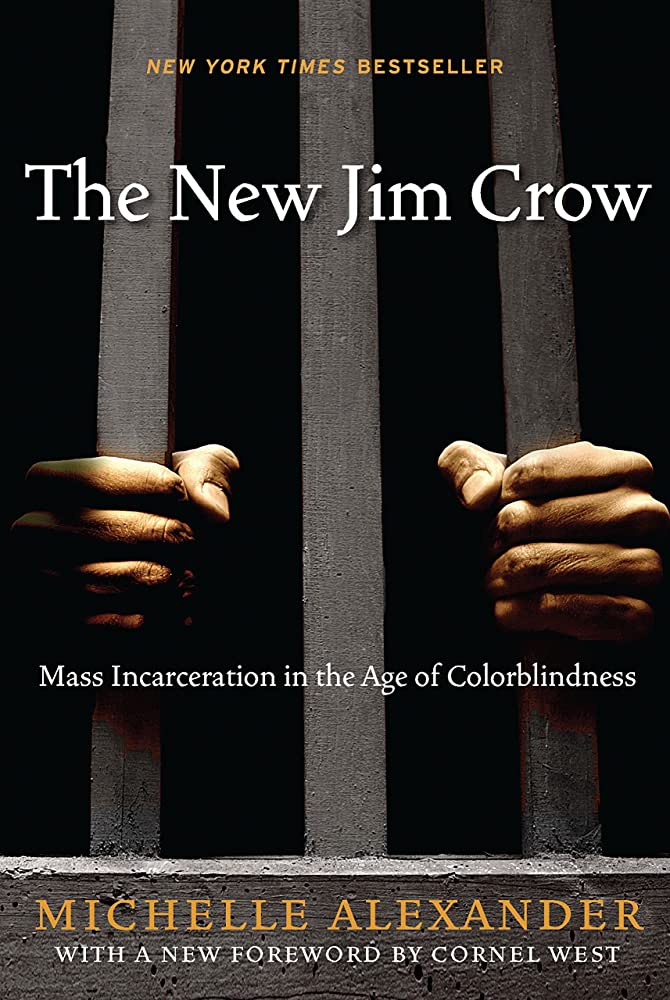 It was not until 1984, when Congress amended the federal law to allow federal law enforcement agencies to retain and use any and all proceeds from asset forfeitures, and to allow state and local police agencies to retain up to 80 percent of the assets value, that a true revolution occurred.

Suddenly, police departments were capable of increasing the size of their budgets, quite substantially, simply by taking the cash, cars, and homes of people suspected of drug use or sales. At the time the new rules were adopted, the law governing civil forfeiture was so heavily weighted in favor of the government that fully 80 percent of forfeitures went uncontested. Property or cash could be seized based on mere suspicion of illegal drug activity, and the seizure could occur without notice or hearing, upon an ex parte showing of mere probable cause to believe that the property had somehow been "involved" in a crime. The probable cause showing could be based on nothing more than hearsay, innuendo, or even the paid, self serving testimony of someone with interests clearly adverse to the property owner. Neither the owner of the property nor anyone else need be charged with a crime, much less found guilty of one. Indeed, a person could be found innocent of any criminal conduct and the property could still be subject to forfeiture. Once the property was seized, the owner had no right of counsel, and the burden was placed on him to prove the property's "innocence." Because those who were targeted were typically poor or of moderate means, they often lacked the resources to hire an attorney or pay the considerable court costs. As a result, most people who had their cash or property seized did not challenge the government's action, especially because the government could retaliate by filing criminal charges, baseless or not.