Two months, and what a ride!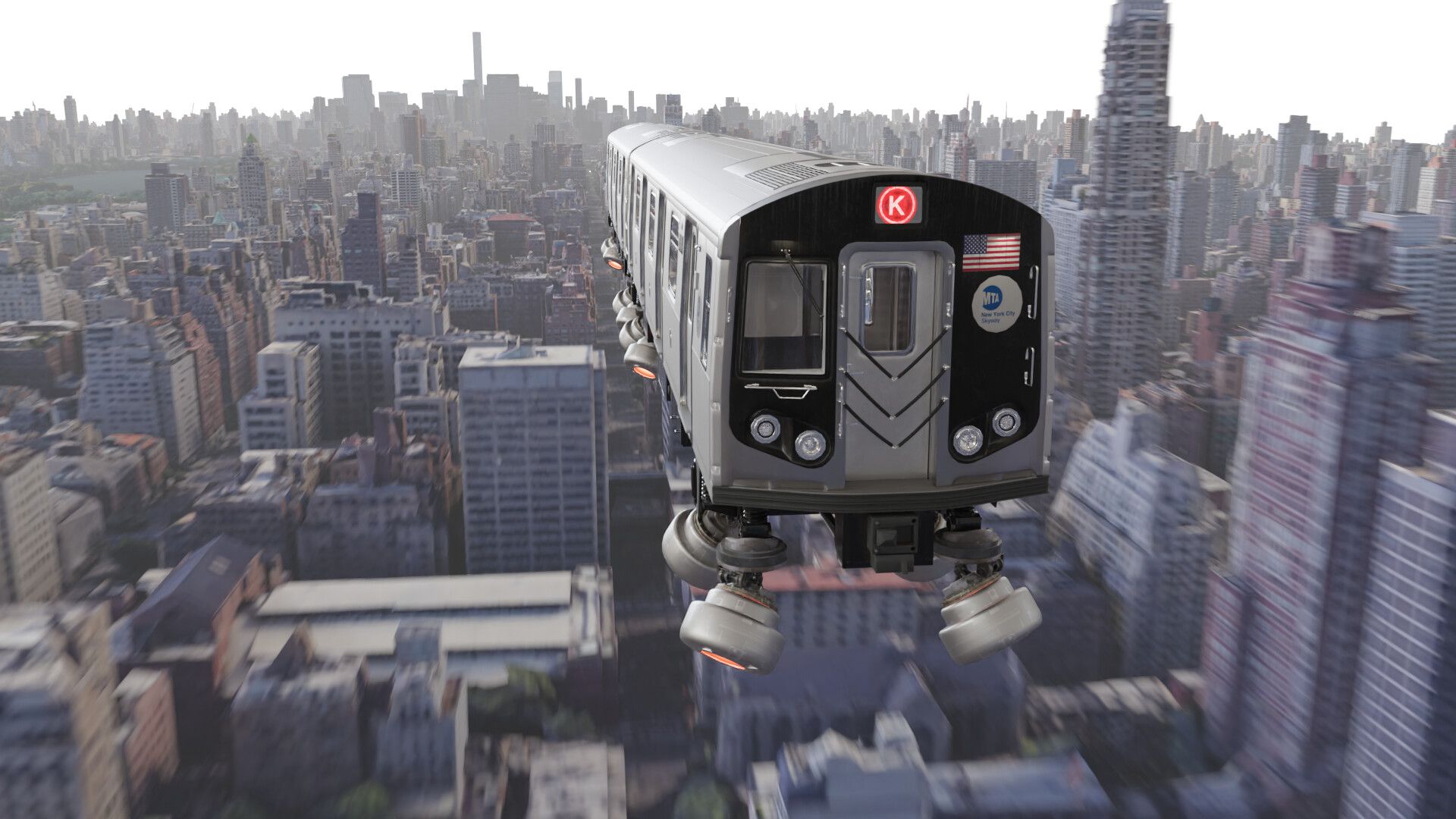 I write this from my parents' house in Los Angeles. I am visiting home for the first time in two months, and the brief pause from my day-to-day has given me time to reflect.
It's been a roller coaster of two months, and it feels more like a year. My weeks have been so packed with various internships, informational meetings, job interviews, and more coffee, lunch, and drinks than you could ever imagine. In the blog entries to come, I will be sharing some of the amazing people and projects I have encountered, and trying to give the readers a clearer picture of the New York film industry as I have experienced it. It is a complex tapestry of connections and entrepreneurs, taking on the most diverse array of projects and making ends meet in the most creative of ways. I have spoken to this industry's kings and paupers and everyone in between, and gained a respect for what it means to be an independent filmmaker. These people truly are artists, ever struggling for a profit model and a way to reconcile the work they love with the work they must do to survive; there are no middlemen in New York film.
Real quick:
I've had about 104 informational interviews, job interviews, or telelphone calls. My plan to call everyone I knew who might have a connection, introduce myself, and follow those connections has paid off in spades, and I have met so many fantastic people and had so many fantastic experiences as a result. These lasted between 10 minutes and 2 hours, so:
It's been about 50 hours in meetings.
I have been offered three paying jobs that turned out to be real. I transcribed documentary footage for Moxie Firecracker Films, and assistant edited for Isaac Solotaroff's Wham! Bam! Islam! I was offered a job at Starbucks but ultimately declined.

I have been offered about twelve unpaid internships or volunteer positions. I have accepted four: interning for Stefan Forbes, Stonestreet Studios, the Tribeca Film Festival, and Newfest.
I have sent and received about 750 job-related emails since January, and about 200 resumes.
I have applied to 26 film festivals, been accepted by one so far, and rejected by three. Accepted by Rhode Island Int'l Film Festival, rejected by Hotdocs, Silverdocs, and Los Angeles Int'l Film Festival.
Orientation is over – I have a lay of the land and can begin to put something useful into the New York film industry–I hope! I'm waiting for an internship that gives me real access to observe a director at work, and I will take it in a heartbeat!
Thank you to everyone for your support and encouragement along the way – the road ahead is long, and your best wishes are much appreciated.