Twelve days, four projects, six showings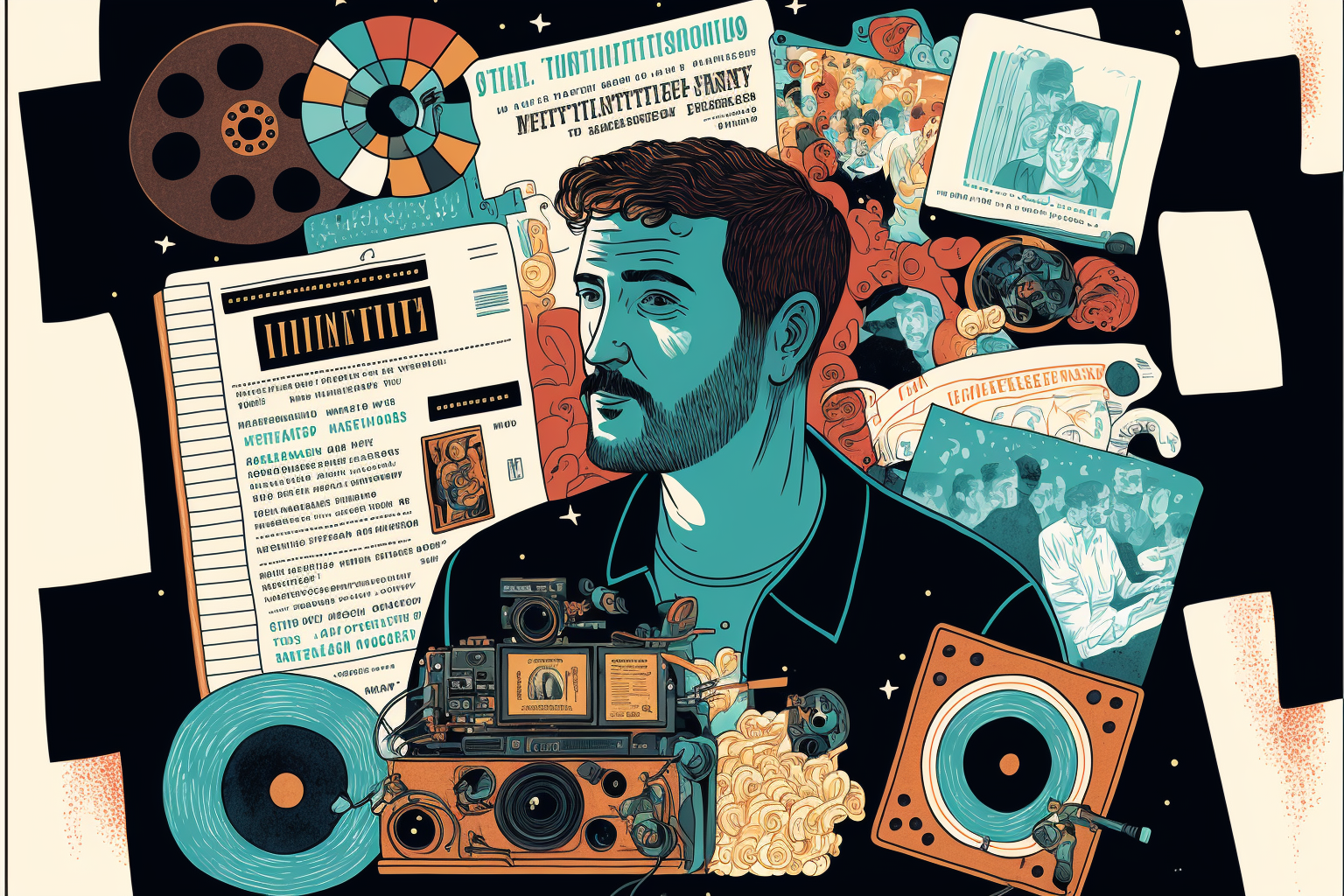 Aahh!! It's one of those weeks where I wonder "how in the hell will I get through this" at the same time as being so excited that I get to live through such a week. After all this is over I'm taking a day or two off next week!
Check out what's going on, and where you'll be able to find me – it's a lot, but come say hi to one of these things!
On Wednesday at 6:30 my film is playing at the TBGALA dinner, an Ivy League Gay and Lesbian dinner (info). I love showing and discussing the film in a smaller setting, so it will be nice.
After that, I'll be videoing the Rouge Royale at Santos Party House at 9pm – come by and I'll put you in the video!
Thursday night at 8pm (doors at 7:30) at The Muse we'll be premiering the music video to We Were Out Again Too Late. This is going to be really cool. Afterwards Lydia Benecke will perform the song live while Nicole Greenbaum dances her silks routine to it.
Saturday at 8pm Eastern we will be livestreaming Shabbat Dinner and a sneak preview of Next To You, the next music video to come from our collaboration. Go here to get tickets, show up on the webpage at 8, and you'll see a Q&A with some of the actors and myself.
Monday at 6:30 at Rockwood Music Hall, Lydia and her band Blue Kid will release her new album, Upright Love! We'll also be releasing the music video. This one is going to be really great.
And the events that already came:
Last Thursday we screened Shabbat Dinner to a great group at the Crown Heights Film Festival. It was followed by Klappe Cowboy, a narcissistic orgy of self-referential video which was quite funny and enjoyable. (It was about a crazy and hopeless film director trying to make art. One of my favorite scenes involved an untrained cameraman holding a camera in front of the director and an artist friend as they painted each other "FOR ART!" and then began to fuck. The other was the director's attempt at filming a commercial, where he told the same cameraman "I want you to move in a figure eight to represent the infinity of taste!"
Saturday night we screened at at won the audience choice award at the Zero Film Festival in Williamsburg. It was great having all our guests over to my apartment for a pre-afterparty and then attending the afterparty, as true Brooklynites would do. Thanks to Richard Hooban and everyone else at the festival!
Not sure how I am going to survive, but it's going to be fun.