Traveling with quality data: eSIMs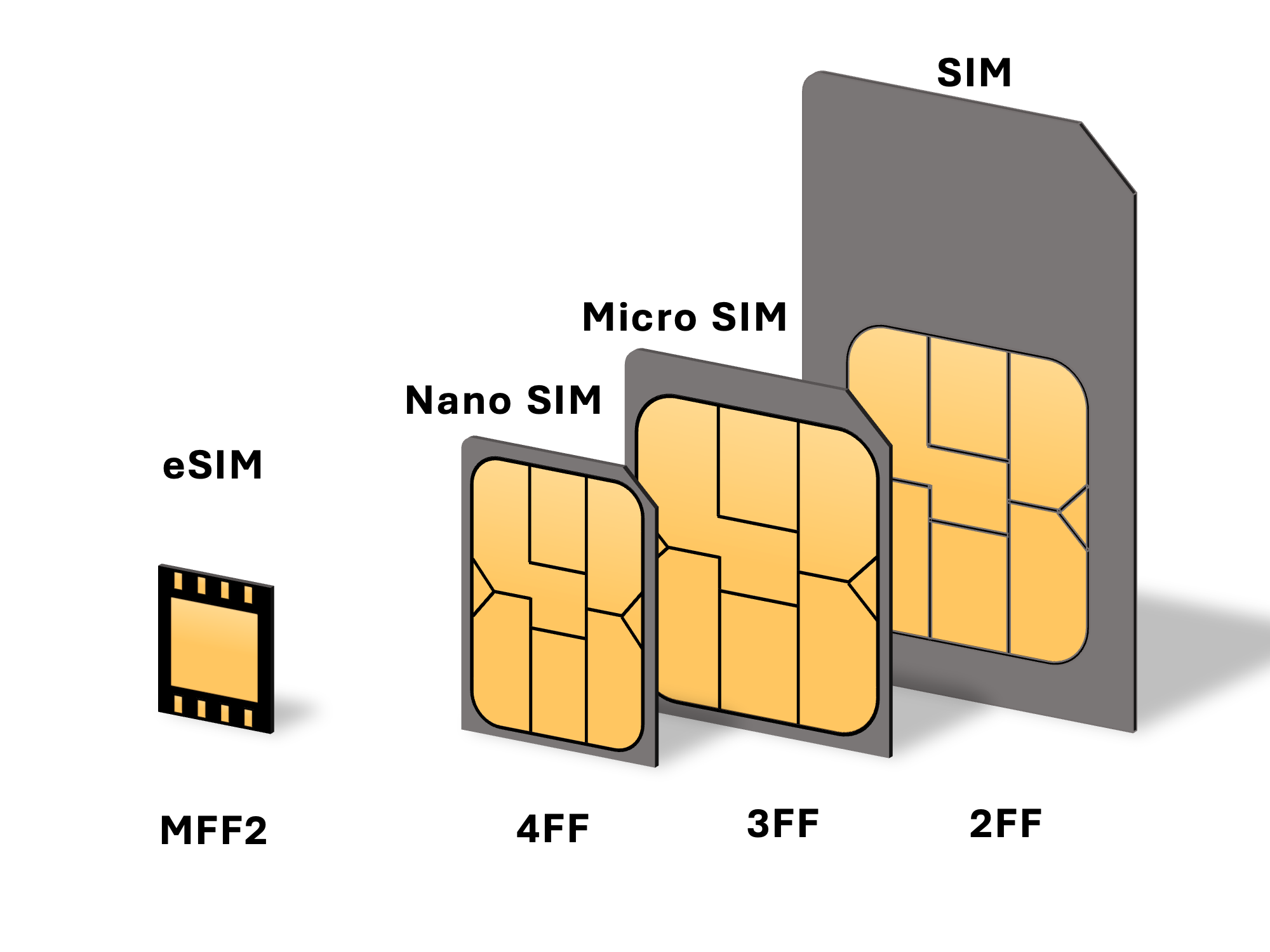 "Travel tip: getting great data abroad with tether cheaply while keeping your phone number
(iPhone XS, Pixel 3a and later)
I've tried a number of different ways to do this, and this is far and away the best. It's important to me to be able to tether and take a Zoom call wherever I am, and relying on local wifi sucks.
First, the dirty secret: international data plans out of the US are a bad deal. They're expensive, and usually the carrier agreements put you in a lower class of data. On Verizon roaming, I often struggle to load a web page. Luckily, you can keep your number AND get good data. Instructions for iPhone but they should apply to Pixel.
Switch your US network to an eSIM. This is a QR code that your carrier will send you. You scan the code, the phone loads the SIM info, and this replaces your physical SIM card. This process can be easy (on T-Mobile it's right on the website once you log in) or trickier (Verizon took me a half hour call). But you only need to do it once. Now you can throw out your SIM card.
Buy a local SIM when you arrive to the country. Be sure it's one of the top cell networks, not a third-party one. (Heathrow has very prominent vending machines for a cell network that has terrible reviews.)
Place the SIM in your phone. Usually it works right away. The iPhone will ask you which SIM you want to use for which purpose. I use these settings:
Use for calls: home SIM
Use for iMessage: home SIM
Use for data: local SIM
Data switching: off
You can also turn data roaming off for the home SIM to be sure it's not being used.
Voila! You have fast data, your phone is still receiving calls and texts, and you can call using your home plan if you want to.
On Verizon, their $10/day roaming fee is only applied if I send a text, use data, or initiate a call. If I receive a text, it's not. iMessage, WhatsApp, Signal, FB, etc. all use data, so you're good there.
Note: one reason this is so important on an iPhone is that if you disable your home SIM, iMessage immediately stops sending and receiving from that account. I tried and tried and there's no way around it.
Pricing
Vodafone (Europe) is €20 for 10GB of data (I've seen a promotion for €10 for 24GB)
O2 (UK) is £15 for 10GB of data.
Telkomsel (Indonesia) is $10 for 50GB of data.
All of the above include high-speed tethering.
Compare to:
Verizon is $10/day for roaming.
T-mobile has free slow data without tether, $50 for 15GB of high-speed data
Google Fi is $10/GB, or $70/mo for the unlimited plan which slows you after 22GB (this is the only plan I've seen that might make sense over this scheme)
The iPhone handles dual sim so well. You see both network strengths in the top right corner. In the call screen, you can choose which SIM to use to place a call. And the Cellular settings shows how much data you've used on the SIM."