Thoughts on censorship in the digital age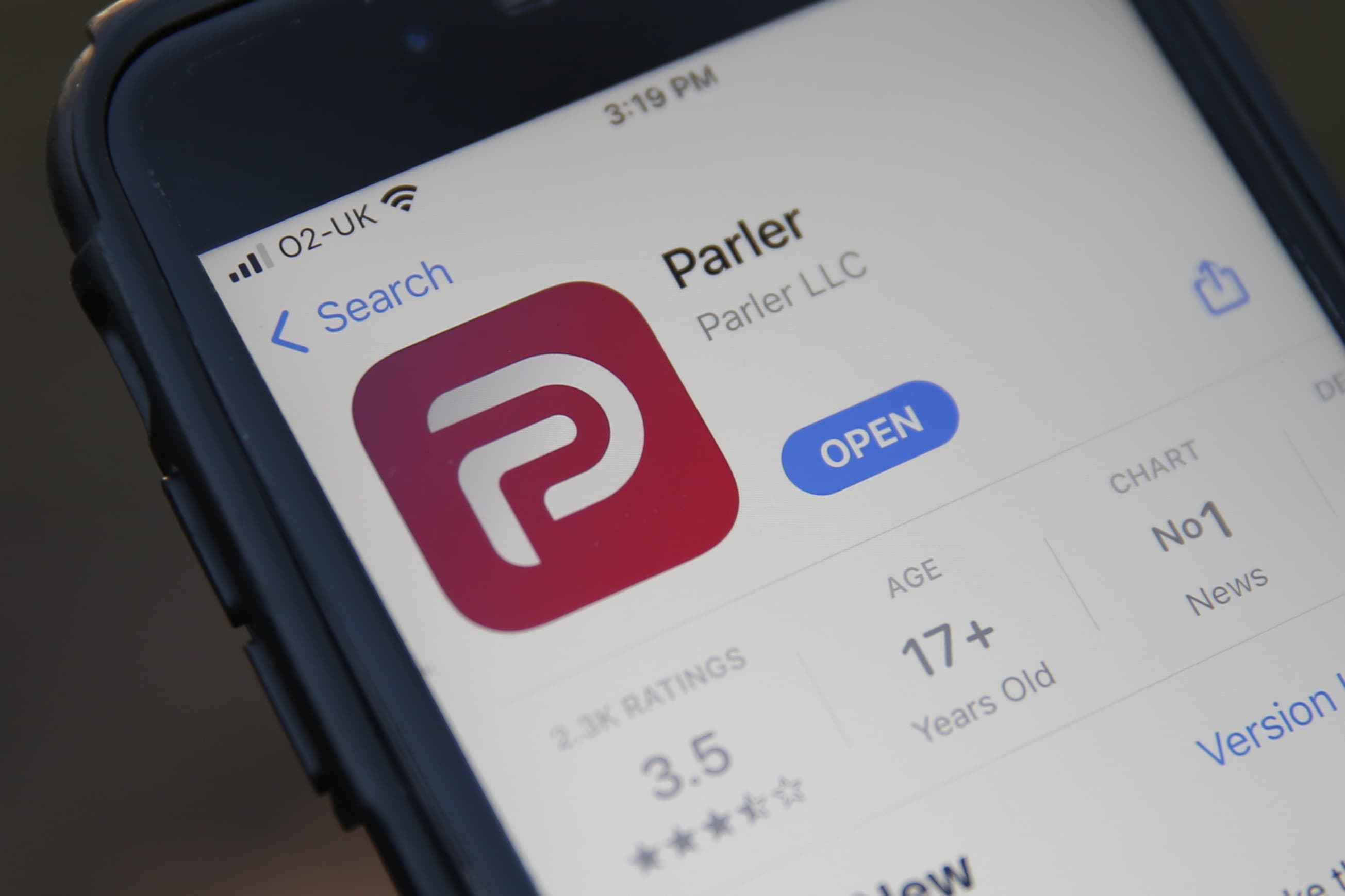 Apple removing Parler from the app store: Terrifying
Free code execution is essential to free speech and needs to be protected by law. Nobody should EVER be prohibited from running code they want on a device they own. Period. Full stop.
Apple claims it's a security issue \u00e2\u0080\u0094 fine, let people invalidate their warranties. The greater issue is that a company can choose what software you are able to execute.
Google removing Parler: Not a huge deal
Google lets you run non-app-store code, so I don't really take issue with their app store removal. This is why I've used Android devices until now, and I will probably be switching back to Android for my next phone.
Twitter removing Trump & Amazon banning Parler: Fine in the short term, problematic in the long term
Twitter is a private company, they can do what they want...for now.
In the long term, I think multinational companies need to acknowledge that they have become more similar to countries than small businesses, and need to start acting like that. Familiar governance concepts like rule of law, will of the people, and monopoly on violence apply to social media companies. Right now they are run like fiefdoms and maybe that should change. I'm not sure what this means specifically for censorship, but I do know it means social media companies should be allocating a LOT more resources to governance and rule of law.
---
To be clearer: companies should be able to delist and deplatform groups that don't follow their TOS, but I don't think companies should be able to restrict what code is executed on their devices, and I think free code execution is critical to our future.