The Case for Reparations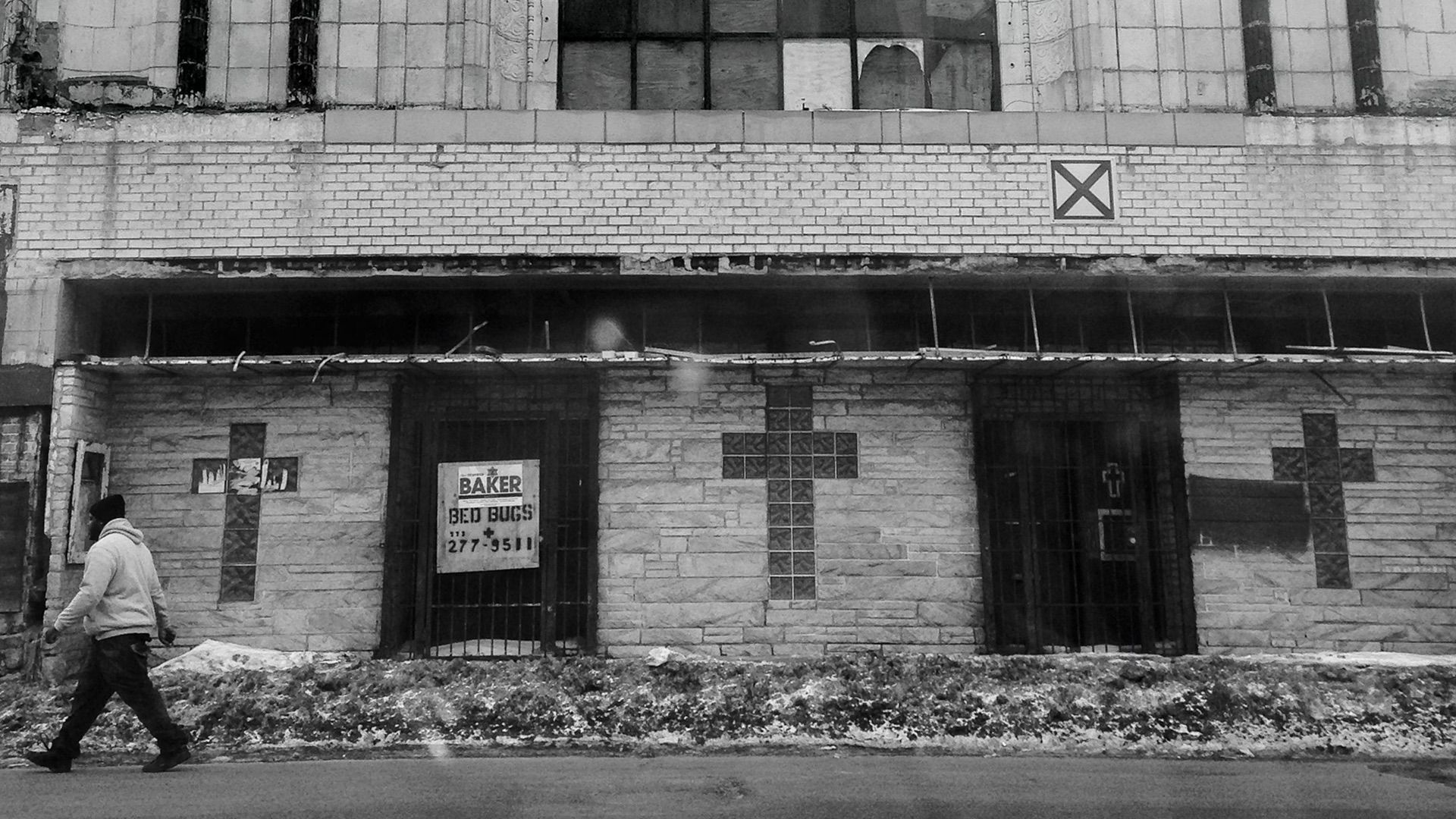 I highly recommend reading this whole article, long as it is, especially the end: The Case for Reparations (The Atlantic)
Serious food for thought, wherever you stand on this. Simply money is not going to fix things, but we can talk about money as a proxy for a lot of other things, much as we talked about gay marriage as a proxy for a lot of other things.
We inherit our ample patrimony with all its incumbrances; and are bound to pay the debts of our ancestors. This debt, particularly, we are bound to discharge: and, when the righteous Judge of the Universe comes to reckon with his servants, he will rigidly exact the payment at our hands. To give them liberty, and stop here, is to entail upon them a curse.
We believe white dominance to be a fact of the inert past, a delinquent debt that can be made to disappear if only we don't look.
What I'm talking about is more than recompense for past injustices —more than a handout, a payoff, hush money, or a reluctant bribe. What I'm talking about is a national reckoning that would lead to spiritual renewal.
Black nationalists have always perceived something unmentionable about America that integrationists dare not acknowledge — that white supremacy is not merely the work of hotheaded demagogues, or a matter of false consciousness, but a force so fundamental to America that it is difficult to imagine the country without it.