Starting a consulting practice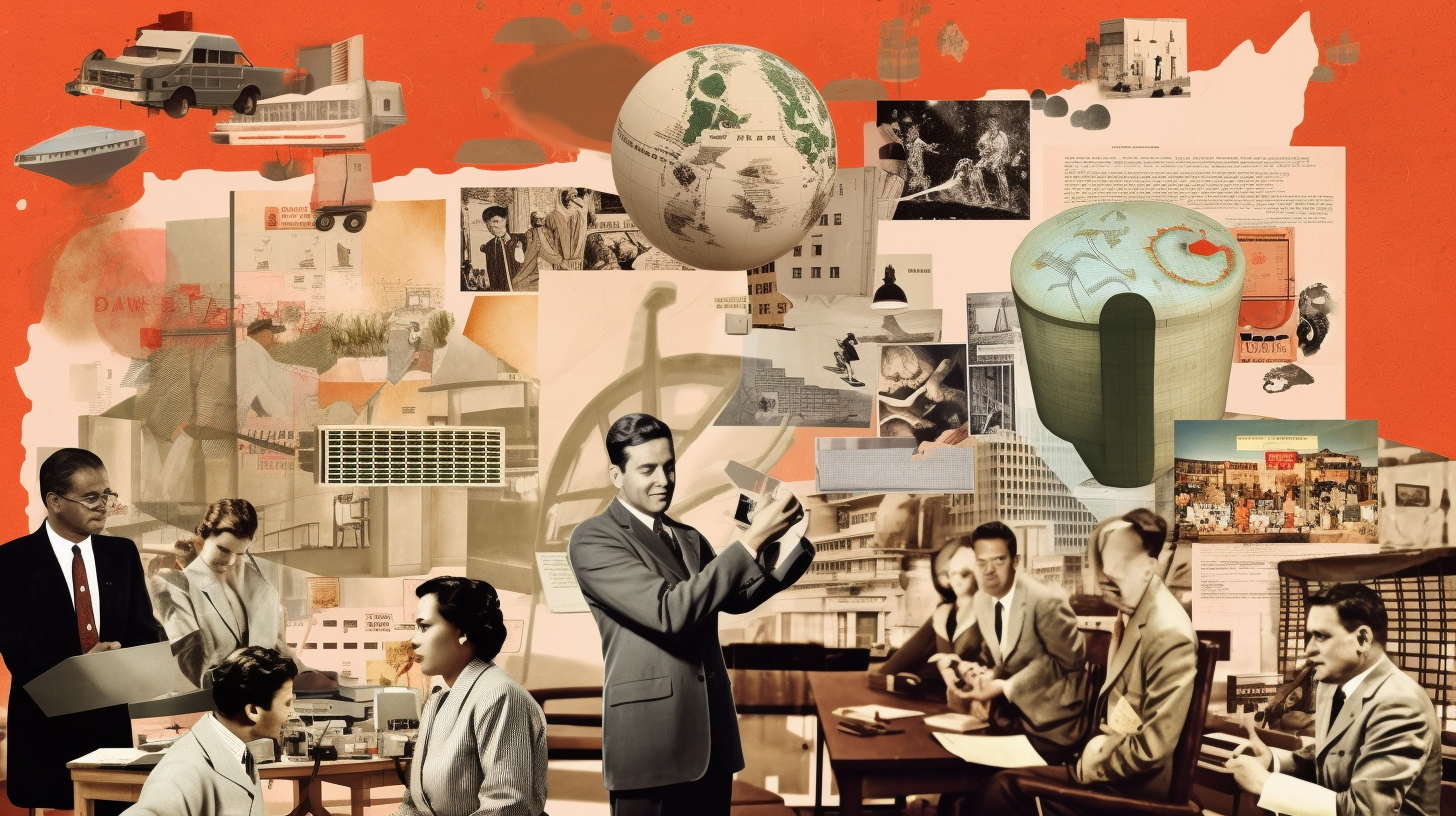 Hey friends! I'm starting a consulting practice!
Do you want to rent a Michael?
I'm really good at ideas. I love turning around problems in my head, exposing their various facets, and helping you think through solutions. I grok new industries quickly and often show people things they didn't think about in their work.
My greatest calling is to support peoples' hearts. To believe in you and your compass, and remind you of the possibility available to you and your own strength.
I am skilled at talking through emotional, social, and leadership problems, feeling your state, and helping you navigate these issues.
My desire here is to re-awaken my own curiosity and wonder, explore and play in other industries, and create positive impact in the lives of others I care about. I'd like to be able to make money helping others with their work in the future, so this is the beginning of that exploration.
If your work is really meaningful, I'm willing to work for free or a discounted rate. I've never done this before, and am looking to practice and learn.
---
If you're interested in working together, please send me a message describing what you want to focus on, why your work is important to the world and to you, and what you would be willing to pay.
(I'll also caveat that my time is pretty filled right now, so I'm only going to start with 1-2 clients.)
Some of my history and skills:
Started and ran a 120-person company, building a new industry from parts of several other industries. Hiring, setting an inclusive and whole-self company culture, building and reconfiguring teams, and executing. I raised $1.2M in the process.
Advised Facebook whistleblower Frances Haugen as her Chief of Staff, working on messaging and branding, infrastructure building, and strategy, to achieve her mission and best set her up for success.
Produced and directed a feature film. I can advise on storytelling, hiring crew, all phases of Pre-Production, Production, Post-Production, and Distribution, the soft skills, as well as all manner of executing.
Took a year to rest from burnout, grow, and address ancestral and other trauma. I love advising people on how to stop and take a break, care for themselves, and build work lives that put their well-being first.
Conceived and executed marketing campaigns and commercials for companies. Created several interactive immersive art installations. I love thinking about out of the box ways to get your message across.
Separately from my film, built several things and got them to blow up in the news, leading to tens of millions of impressions.
I especially like thinking about the future of media and storytelling, tech and how it interfaces with our lives, climate, AI and AI ethics, social justice, and issues facing the well-being of humanity.
I've got a wide network of people across industries and am always happy to make introductions.
I will work to add value to what you are doing. And if I can't, I'll tell you.
I'm also open to offers of advice or training.
Thanks very much! I'm excited to explore this and see where it goes ❤️