A Singularity Home Companion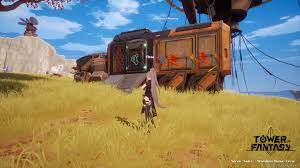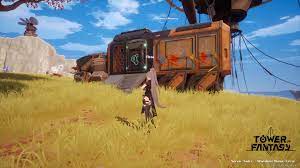 Pale robot, choose your course,
That I may slay you better.
For a true warrior knows his enemy's weakness.
And yours, I fear, is chocolate cake.
Wispy frosting, marmalade filling
Sweet sin made sweeter by your lack of mouth
Your insulin circuits are pretending to react
I cheat you, you binary secondary sallow sack of scum.
You fooled me once. Long ago, we were in love.
I must have seemed to you too full of capillaries
And your cold lips — the devil's food.