Shabbat Dinner screening at NewFest September 9!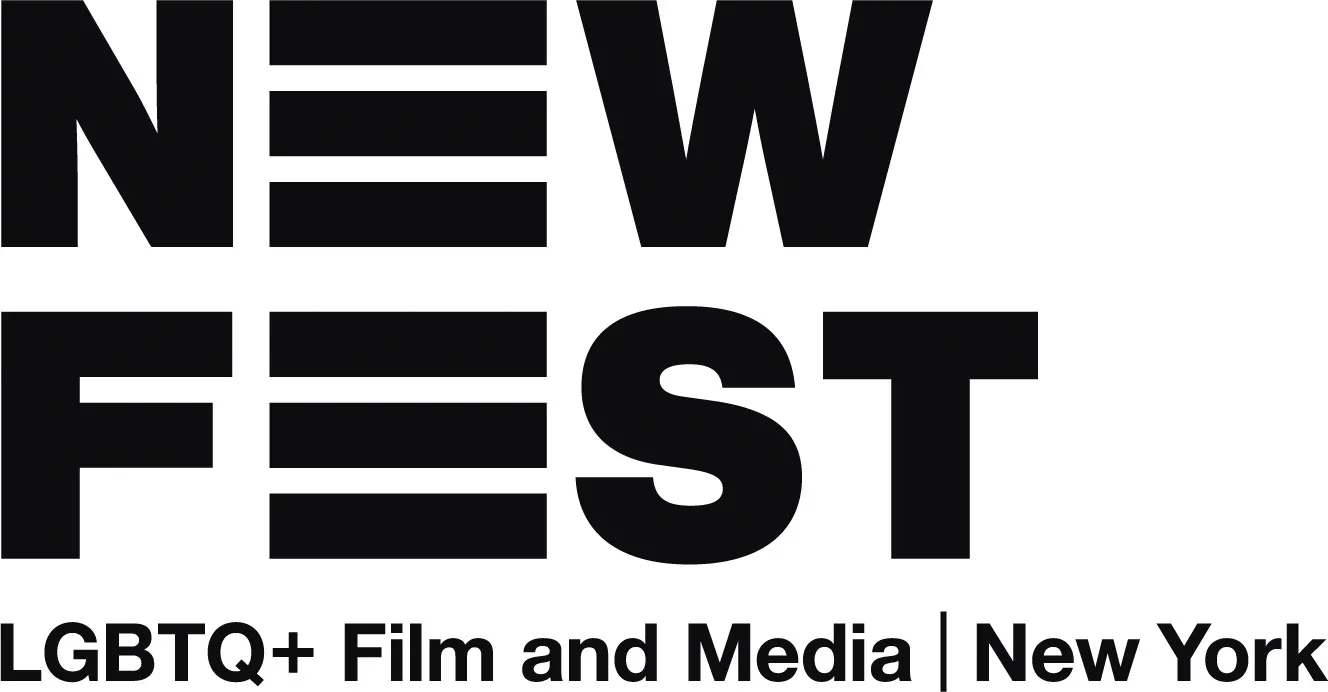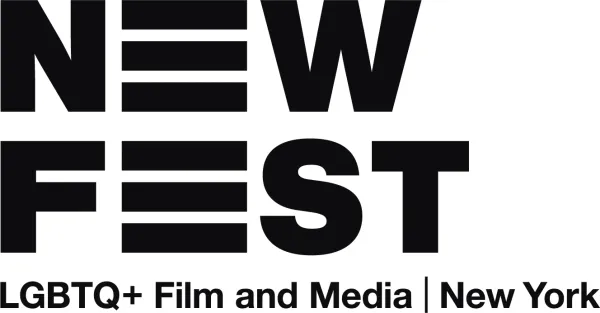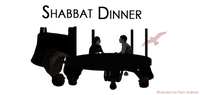 Hello friends,
It's hard to believe that it's been almost two years since we filmed Shabbat Dinner, especially because that small film that we shot for two days in November 2011 remains so present in my world. It has been shown in over 55 festivals and screening venues worldwide including Hong Kong, Indonesia (where it basically had to be smuggled in), and Frameline, the biggest LGBT film festival in the world. It's also now available streaming under the pay-what-you-want model at shabbatdinnerfilm.com and on Seed&Spark, Amazon, TLA Releasing, and a DVD compilation called Green Briefs with Guest House Films.
This has all happened because a few friends decided to throw a few dollars our way two years ago.
We've now received word that the film will be showing at NewFest, one of the biggest LGBT film festivals in the world and a subsidiary of Los Angeles' Outfest. I really hope that you can join us on Monday September 9 at 9:30pm at the JCC in Manhattan, 334 Amsterdam. There's nothing quite like seeing it as part of a large audience, so come relive the first time you watched it, plus catch four other great films.
You can buy tickets here, and you can also win two free tickets by clicking this link – https://www.facebook.com/shabbat.dinner/posts/553259601402347
Thanks again all, and happy summer!