Shabbat Dinner comes out!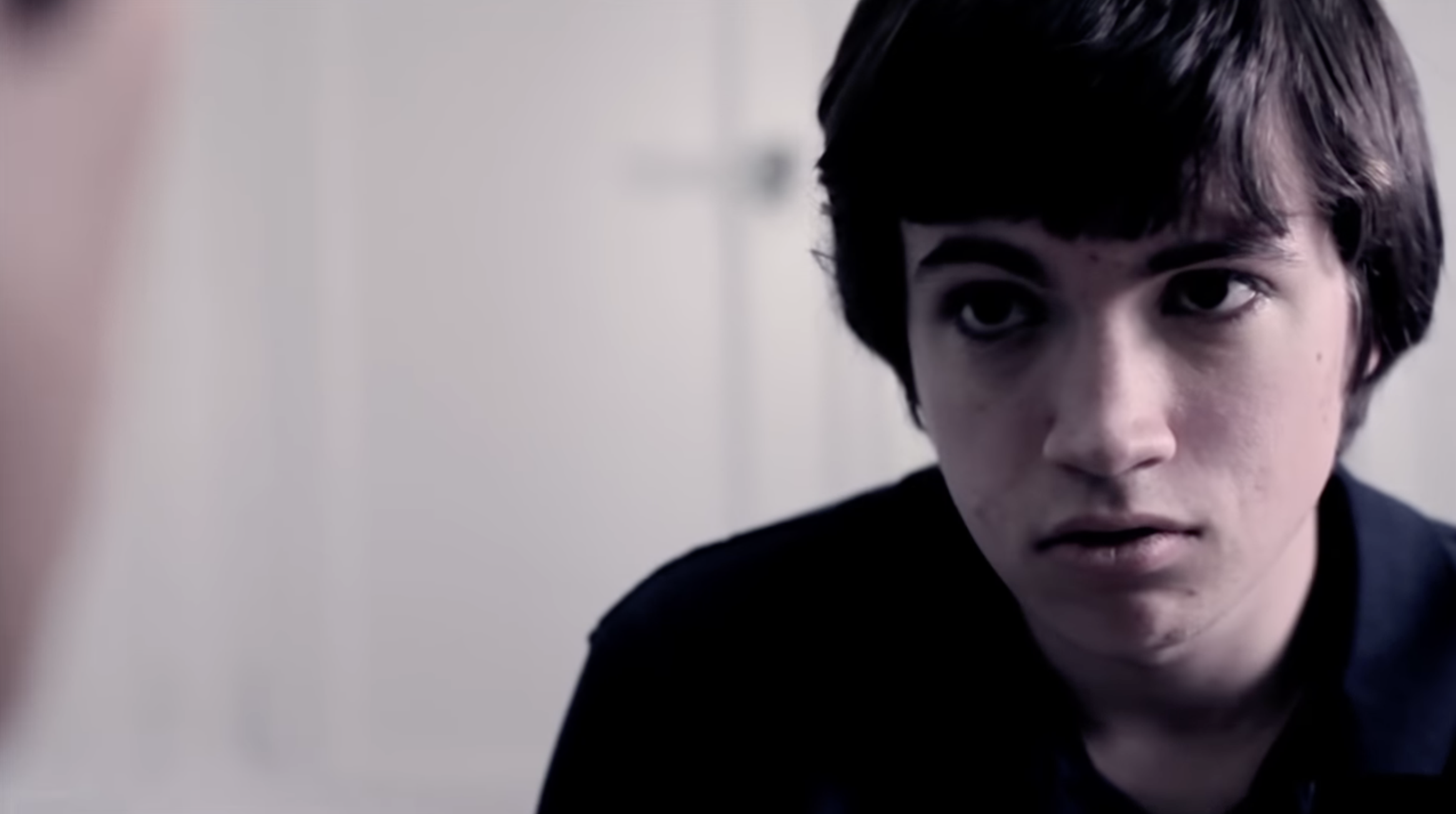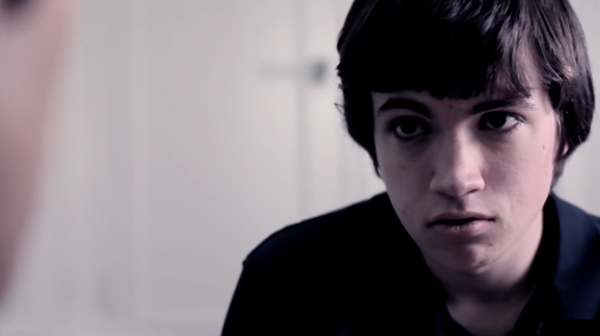 Two years ago, in a friend's apartment and with almost no money, a small ragtag group of people shot a film I had written eight weeks earlier. Our small kickstarter campaign finished one day before the shooting began. It was only meant as a little dramatic piece for an application to film school, but it ended up being something much more, as audiences really seemed to connect with the stories and characters.
One week ago, motivated by the film's success, we released it onto YouTube. You can watch it, along with a live director Q&A and some other cool features, at shabbatdinnerfilm.com (or on YouTube.)
As a throwback, here are some articles I wrote about the making of this film:
And if you'd like to see what we can accomplish with a bit more money and time, check out the trailer to Lily in the Grinder, a short film I directed this past May.
Shabbat Dinner is featured on the front page of Huffington Post Gay Voices now. Here is the article, cross-posted from HuffPo with the standard Upworthy-style headline, "A Boy Comes Of Age With His First Kiss":
"Shabbat Dinner" is an award-winning short film from director Michael Morgenstern that portrays a boy's first kiss with the son of his parents' friends during Shabbat, the Jewish day of rest which begins on Friday night.

Having debuted at the Hong Kong International Film Festival and screened at an additional 53 film festivals around the world, "Shabbat Dinner" is a complex exploration of a teen's sexuality and Jewish culture. The success of the film has generated a social media campaign using the hashtag #WhenIToldThem and invites fans to take part by sharing their own coming out story.

"My biggest goal was to make a film for teens going through this kind of experience and tell them that they are not alone," Morgenstern told The Huffington Post. "I've been inspired by the tremendous effect this sort of media has on society at large; when people understand and can laugh along with characters, their demographic becomes less threatening. I see the film as a conflict between two people struggling, through great difficulty, to be (and discover) who they are, and four people doing their best to avoid having to say or notice anything truthful."

Check out the short film above and visit this website for the possibility of a live Q&A with the director. Additional information is also available on Facebook and Twitter.

Love Morgenstern's work? Check out the trailer for his new project, "Lily in the Grinder."