Shabbat Dinner at Frameline36!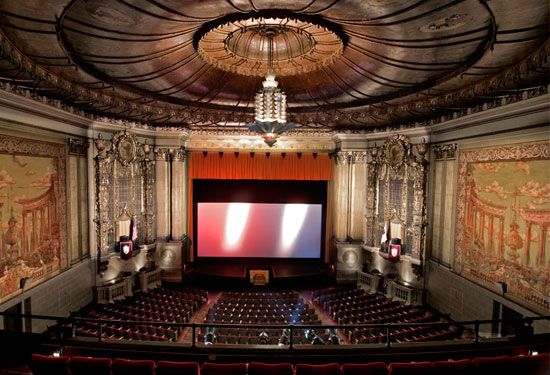 Well, we're accepted to twelve festivals so far (and after this week, it's looking like a bunch more may be on the horizon) but I don't think any of the others have or will be able to compare with the experience that was Frameline.
Q&A at Frameline
Frameline is a kind and generous festival: thoroughly communicative and well-run, with excellent treatment of the filmmakers. For being the premiere queer festival in the world, it feels like a small town and like coming home. They programmed our film two times.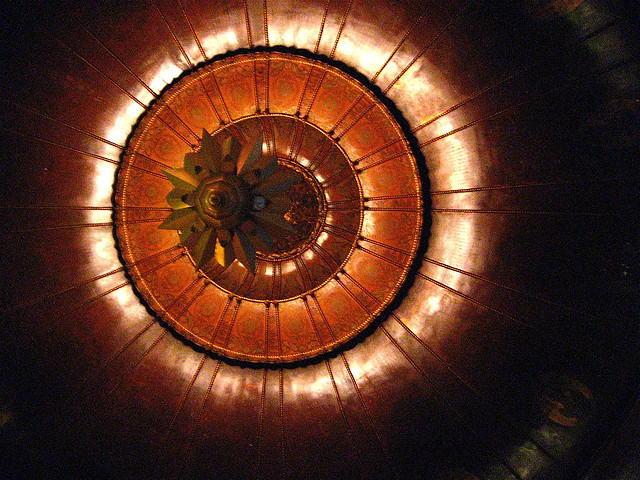 The Castro theater is the most lovely theater I have ever been to (no hyperbole, I'm serious.) The first screening sold out the 1400 seats and the second brought about 900 people. The theater's spaces is thrown open by its vaulted art deco ceiling and enormous chandelier. Its stage is perfect and the lighting impeccable. The sound system is incredible, and I was finally able to hear Dan Shaked's heartbeat in the most tense moment of the film. My next film isn't going to be gay-themed, but I would consider it for the chance to show here again.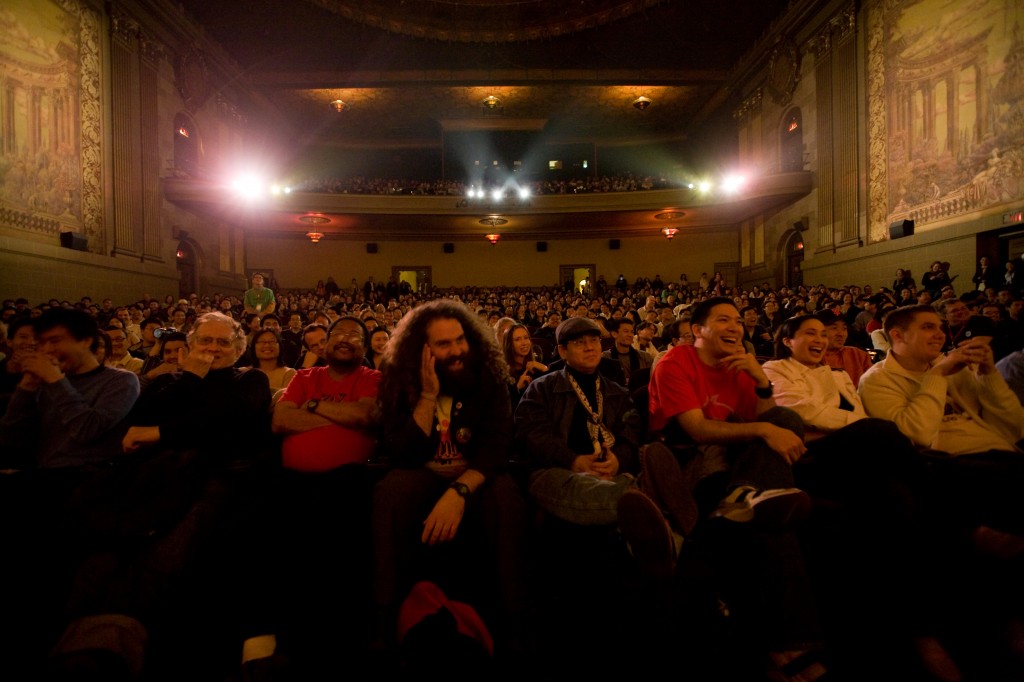 And then there is the audience. Oh my lord, the audience. Ira Sachs, in the introduction to his new film Keep The Lights On, said that ever since his first Frameline film in the '90s, it has been a support to him knowing that this audience exists. They are the heirs of the gay rights movement and embraced every work with passion and fervor. I work hard not to tie my sense of self-worth to audience reaction, but Jesus–what an experience when 1400 people can't stop laughing at a joke I wrote. The people I met were excited about films and eager to talk about them and see more. Now that's what a film festival is about!
And the other filmmakers, of which there were many.
And the city. Don't get me started on its rolling hills and dancing mist, its parks and exhibits and hidden cobblestone corners.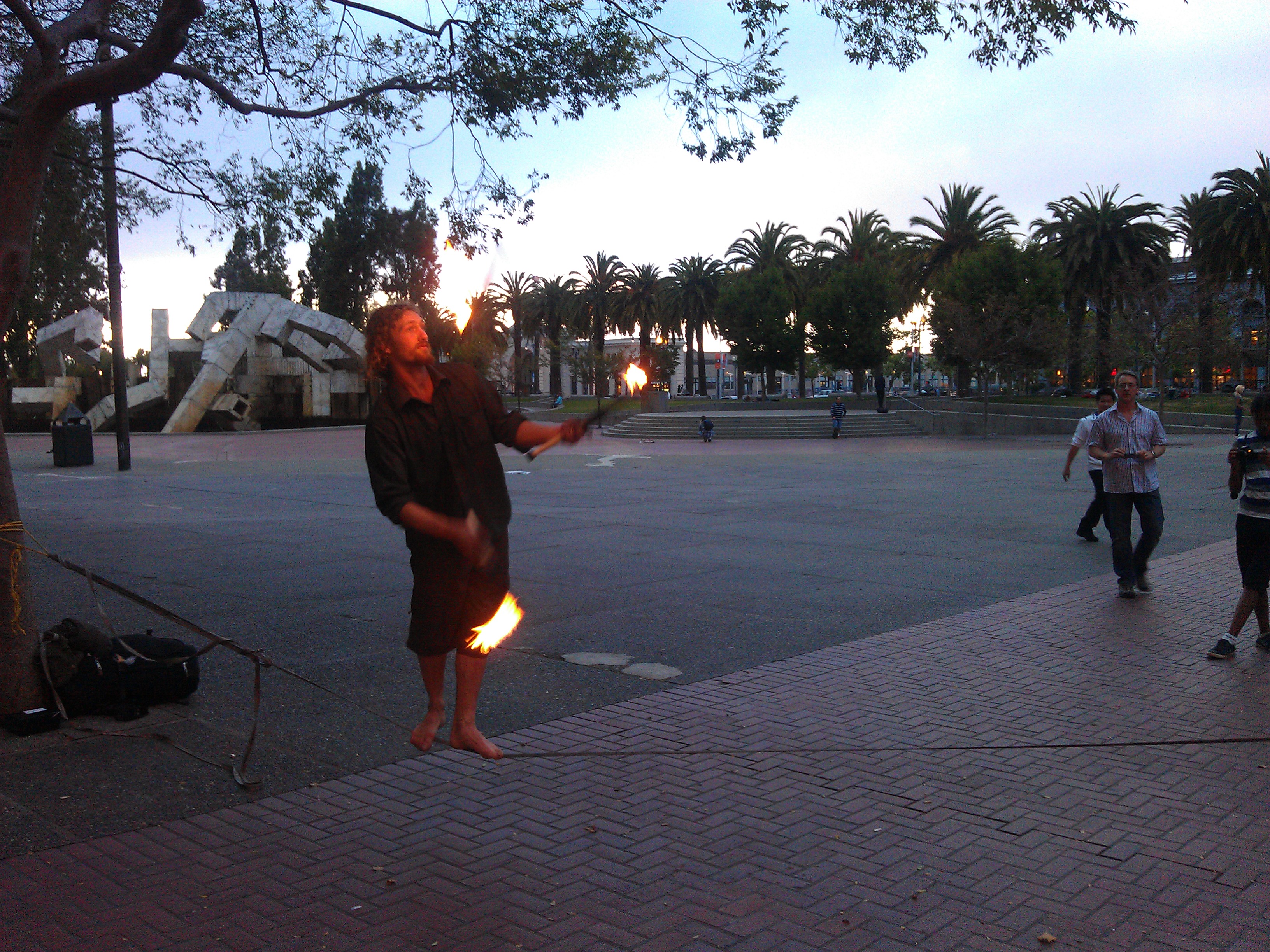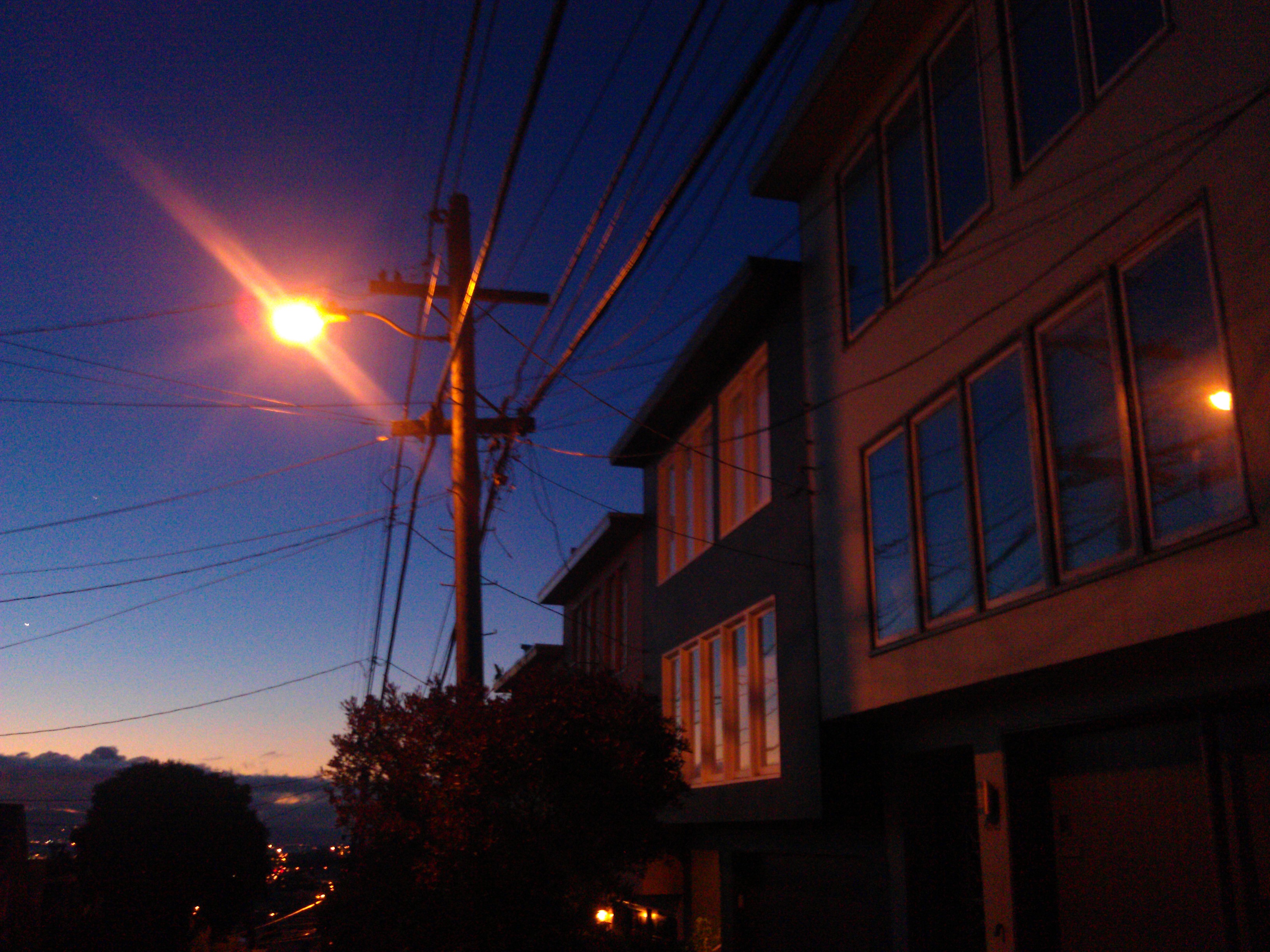 So thank you Frameline for an amazing experience. I now know (or at least am pretty sure—for now) that when my career allows it, I want to be in SF. And I'm hoping to stay in touch with all the great new friends I've made.