Rest in peace, grandma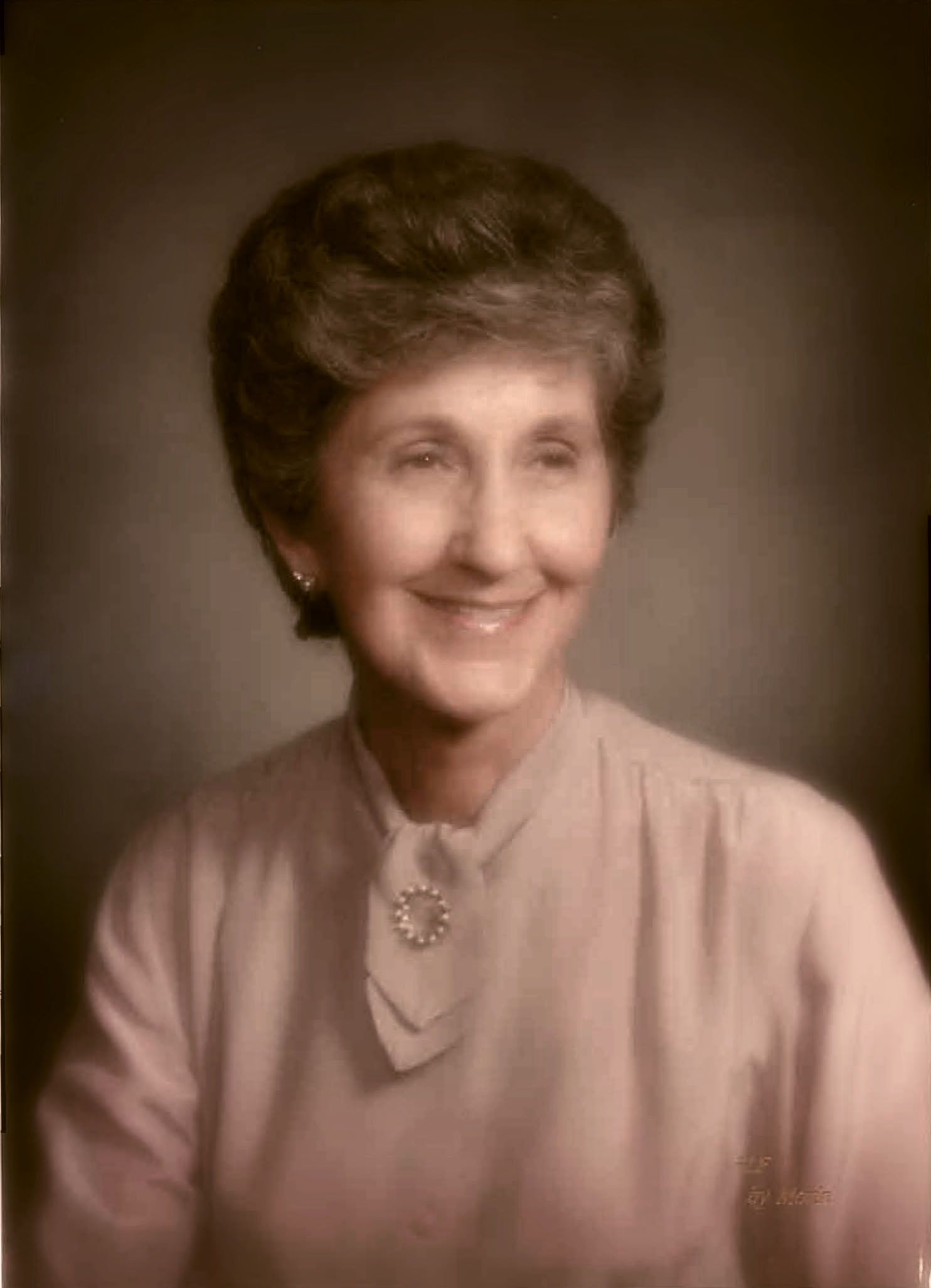 My honored grandmother, a beloved mother and wife, Mary Clemens, died March 29, 2011 after 97 long, happy, and graceful years.
You will be remembered for your smile and your generosity, your unique perspective, and the quiet patience and strength you applied to every challenge you ever faced. You will be missed always - rest in peace.