Reflections on a Kickstarter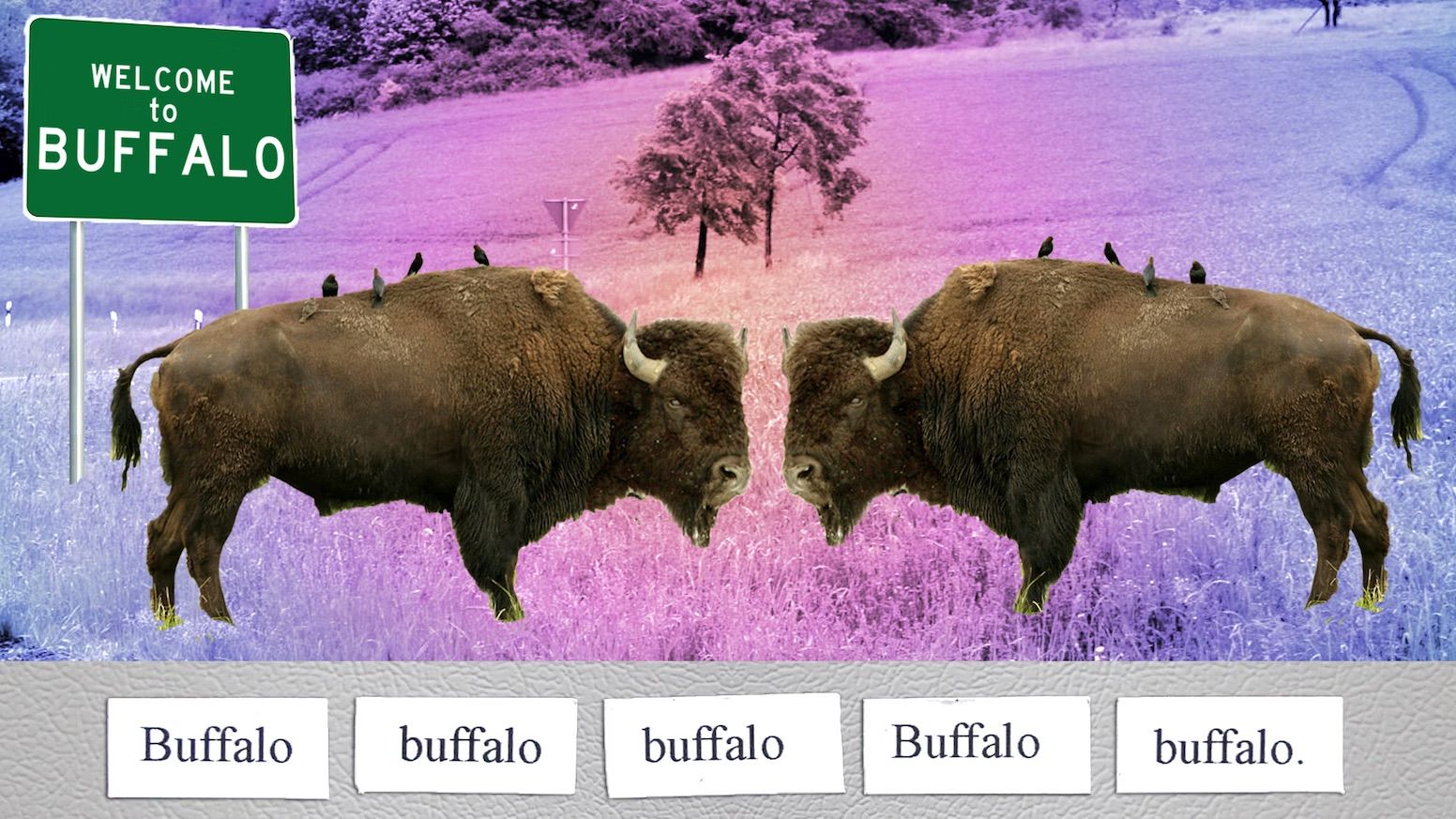 "I've been reflecting on the Buffalo kickstarter and our social media campaign, and wanted to share some thoughts.
First, the positive: We made a kickass video for a funny project, and I'm especially proud of our six-second YouTube video, which is as professional and coherent as any I've seen. Every project makes you better, and this one was also a lot of fun.
And now the musings...
I should start by saying that this was initially a small side project. Rob and I both wanted magnet sets and thought it was a rad idea that others would enjoy. We were excited to work together again and make some art in the form of a Kickstarter video.
I now realize that I had a lot of hubris in thinking this would go viral early on. We knew that crowdfunding is hard work, but we expected that with a funny video, some Facebook advertising and six-second YouTube bumper ads, the sets would sell themselves. This was going to be different from begging for money for a personal film.
The first 60 sets flew off the shelf, and then the campaign stalled. Boing Boing covered us in a dusty corner of their site, our YouTube ads yielded zero sales, and we were threatened with a Reddit ban after learning that most subreddits don't allow crowdfunding links. Why? Because most people think crowdfunding is annoying.
---
Let me be clear. The world is a better place now than it was before Kickstarter. Of course it's hard to raise money. It's always been hard, and building a community of people excited about your art, however you do it, is necessarily a process that requires time and attention and care.
So crowdfunding is great. But it's also annoying, on both ends. It's hard to ask for money (some would use the word brutal) and it's hard to be asked. I am happy for any artist who can make work without having to ask for support. It's not enough to just say that it's a necessary evil. I really, really, really, really, really wish there was another way.
And in our case, there are things Rob and I are passionate about, times we would want to reach out and ask our community for its support. This wasn't one of them. This was for fun. A friend told me that they bought a magnet set they didn't need because we were so close, and that wasn't what we were aiming for at all.
It turns out that even when a product is something people want, it takes a lot of effort and community support to get the word out there.
At this point I have thrown buffalo into the feed of those who don't want it more times than I hoped for, and that's not what we expected to do. We pushed because we liked the project, wanted to see it succeed, and didn't want to let down the people who had supported us.
The holidays shouldn't be about buying things you don't want, though giving fun gifts is great.
---
We still had a lot of fun and are excited for all our wordsy friends to get a super awesome gift. Turning an idea into reality is about the greatest high you can get, and Rob and I are gratified that we did it. Promoting meaninglessness even (especially) within the capitalist framework is rad. So thanks for being a part of Buffalo Campaign 2017!
And thanks for listening. I'm curious to hear your thoughts on crowdfunding, asking for money, side projects, and making weird things go viral.
❤️️️❤️❤️