Real Estate Sucks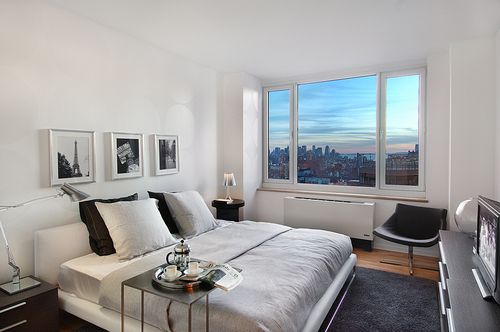 This week I got my first taste of what it feels like to be a New York renter, and let me tell you – it's terrible.
The NY real estate market has softened considerably in the past year. It used to be that a buyer would have to enter apartments at whenever it was convenient for the realtor, checkbook in hand, and fight other seekers to get their deposit into the realtor's hands first. There's not as much demand right now so it's a bit more manageable, but if this is a renter's market I'd hate to see it in a landlord's market! Prices are way lower but still astronomical, and
Over three weeks we looked at about a dozen apartments and spoke with realtors about several dozen more. The hardest part of any housing search is always finding who to room with and agreeing with them on where to rent, and we were thankfully isolated to a small area of Manhattan – Hell's Kitchen and the Upper West Side. I preferred as far South as we could go, and others preferred as good value as we could find.
But then there's the search itself, and Craigslist is an enigma in a city owned by the realtor. The site is filled with listings posted by the realtors that look the same but are actually different apartments, as well as listings that look different but are actually the same place. A landlord will sic 5 realtors on the same apartment, and they all list it daily on Craigslist, and they never gave the address to keep their commission, so we had to call to find out where the place was. Appointments happened, inevitably, at the most inconvenient time for everybody.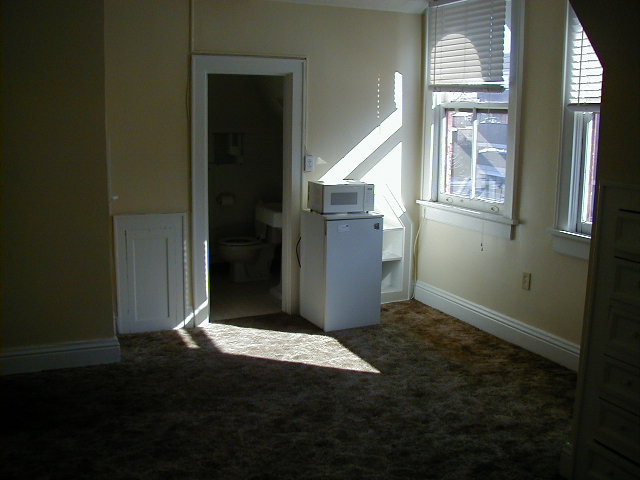 The two opposing forces of value and location found a meeting point in a lovely, spacious 4th-floor walkup in Hell's Kitchen. Great value (highly reduced), and within three avenues of at least 15 subway lines! We agreed on the place and made an appointment for the next day – little did we know that the real torment was to begin the next day.
Yesterday I met the rental office at 11am. In addition to requesting our social security numbers, pay stubs, tax forms, yearly income, bank account numbers, and letters from our pediatricians claiming we were HIV- (only that last one is a joke), they wanted three months' rent for security deposit and the first month! They asked for the application fee in cash and I brought a money order; the lovely woman at the front desk demanded I walk to the bank and cash it for her. I asked if we could require 48 hours notice and she laughed. I asked if they could paint the apartment and she said it would cost $1200. The meeting took four hours.
But one day later, it's almost behind us and we are almost the proud renters of a beautiful Manhattan apartment! And you are all welcome to visit.
Sure, the experience wasn't pleasant, but it has reminded me that some people are not reasonable and care about very little but your money. And that's not something we can change or avoid. All we can do is avoid doing business with them, or if we must, be in and out as quickly as possible. And we can hope never to treat another human like that.