Presenting at Columbia panel on human rights and film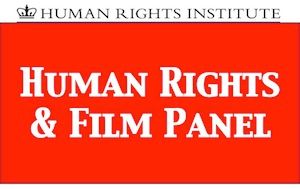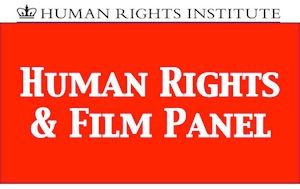 I'd like to invite everyone to a panel at Columbia University Law School. I will be talking about the creative approaches that FilmAid has taken to human rights advocacy and showing some clips of our work. Film has had such a powerful impact on the refugees that I've worked with, and I'm excited to share those stories and hear from others. I'll be with representatives from the Human Rights International Film Festival, Video Volunteers, and two independent filmmakers.
The event is open to the public, details below. I hope you can make it!
Monday, January 30 | 5:30 – 7:00 PM
Jerome Greene Hall, Room 101
435 West 116th Street
New York City
Please join HRI & Rightslink for a panel discussion on the role of film and filmmakers in human rights advocacy. Panelists from the Human Rights Watch Film Festival, Video Volunteers and FilmAid International will discuss the creative approaches these organizations have taken to human rights advocacy and present clips from their films. We hope that this panel will be the first of a series about innovative approaches to human rights advocacy.
Panelists:
Jennifer Nedbalsky, Human Rights Watch International Film Festival
Dina Madhani, Video Volunteers, India Unheard
Michael Morgenstern, FilmAid International
April Hayes & Katia Maguire, Independent Filmmakers
Refreshments will be served. Contact hri@law.columbia.edu with questions.