Moving to Los Angeles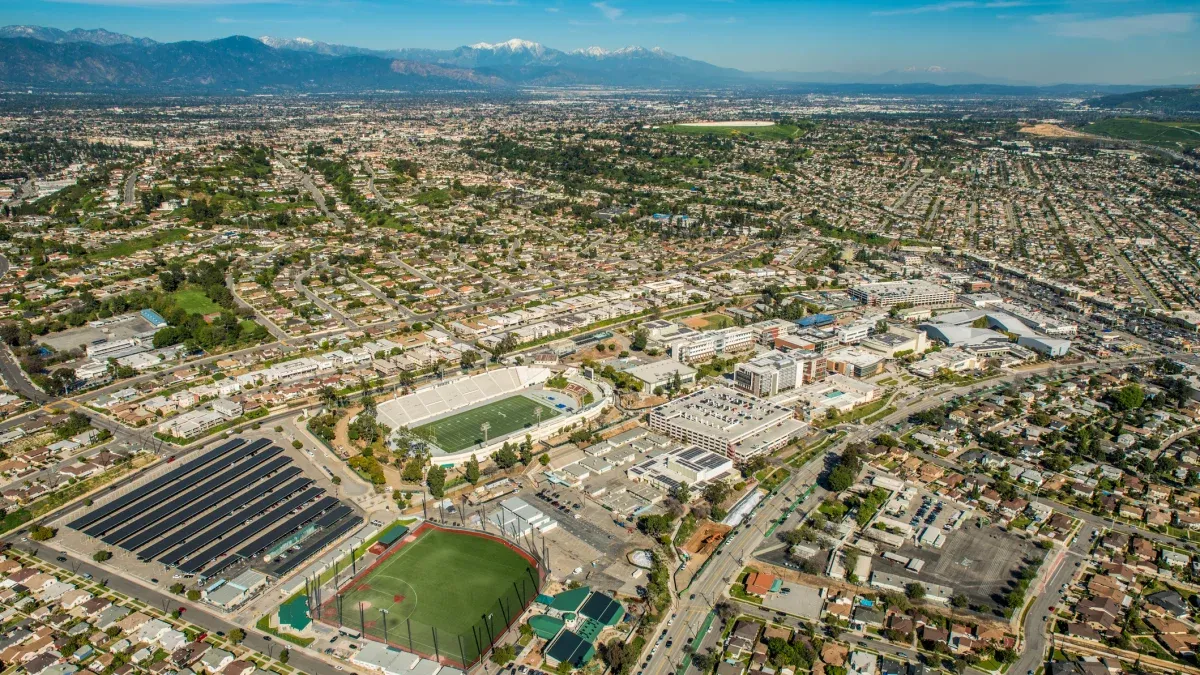 Big announcement: I'm moving to Los Angeles on Tuesday!
In the short term I'm looking for a place to land, and in the long term to join/create a community space. I'd especially like to connect with queer community down there.
If you know of any people I should be friends with, or places that are a good fit, I would love to know about them.
This was not an easy decision to make. Right now, I dream of making more movies and creating art in relationship with awesome people, and LA is the place to do it. The Bay still feels like where my family is and my forever home. Please don't forget me and keep inviting me to things. I will come often, and hope to create a community a space and host visitors for weeks or months at a time.
Here is my housing post, with photos for algorithm tax:
WANTED: Furnished sublet for April/May, community home for long-term.
Short term: a furnished sublet to land for April and May, Silverlake preferred and open to others, with some connection to nature.
Long term: to join / create a community home with space to host people for parties, gatherings, and in guest rooms.
About me: Kind, inquisitive, respectful, good communicator. I'm a queer, 36-year-old male, moving back to Los Angeles and building my relationship with the city anew. I direct films and sometimes work hard, sometimes not. I also write, date, enjoy nature, meditating, gatherings/parties, exercise, and good conversation.
I'm looking to join and build community, especially queer community. I tend to have a lot of social relationships and love to bring people together.
I usually get along best with people who are passionate about intellectual topics (science, technology, philosophy, semiotics), spiritual topics and personal growth (meditation, buddhism, psychedelics, family systems), are playful and silly, and like to go on adventures. Love doggos, like cats but can be a bit allergic.
If this sounds like a good fit, DMs are open. Thank you all and have a great day!