Milton Glaser's "Ten Things I Have Learned"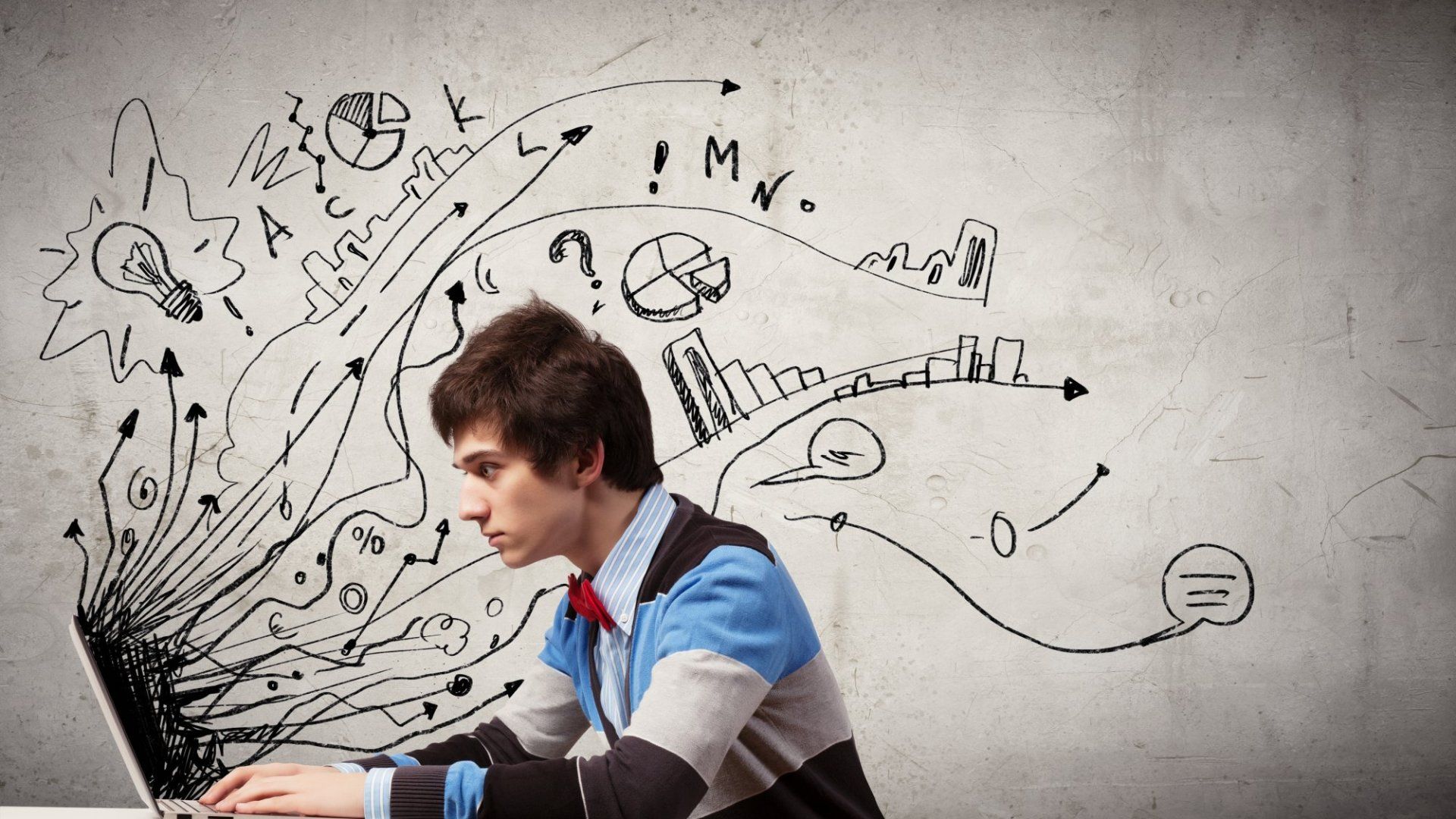 I found this through Adam, from Michael Leddy's blog, linked through Boing Boing. It's a great set of hints for living gracefully and truthfully, in line with what matters to you, from a 72-year-old graphic designer.
There was a long discussion in comments about the third piece of advice, "SOME PEOPLE ARE TOXIC AVOID THEM." I think it's great advice in a general sense, in that if a person is sucking off your energy, it's not healthy for you or them. Specifically, I don't think that people are inherently toxic or nontoxic, and I don't think you should ever turn away from someone if it is worth the effort. But if it's not…
Also, I disagree with his advice on "less is more." It works in a more limited sense than it is usually applied. Often subtle changes and statements are more powerful than more extreme ones. Although lately, I've been finding that I want to be as bold as possible, so I say "either less is more or more is more. enough is never right."
Read his blog for the full text – here are the ten things:
YOU CAN ONLY WORK FOR PEOPLE THAT YOU LIKE.
IF YOU HAVE A CHOICE NEVER HAVE A JOB.
SOME PEOPLE ARE TOXIC AVOID THEM.
PROFESSIONALISM IS NOT ENOUGH or THE GOOD IS THE ENEMY OF THE GREAT.
LESS IS NOT NECESSARILY MORE.
STYLE IS NOT TO BE TRUSTED.
HOW YOU LIVE CHANGES YOUR BRAIN.
DOUBT IS BETTER THAN CERTAINTY.
ON AGING.
TELL THE TRUTH.