Make the movie you can with the resources you can, right now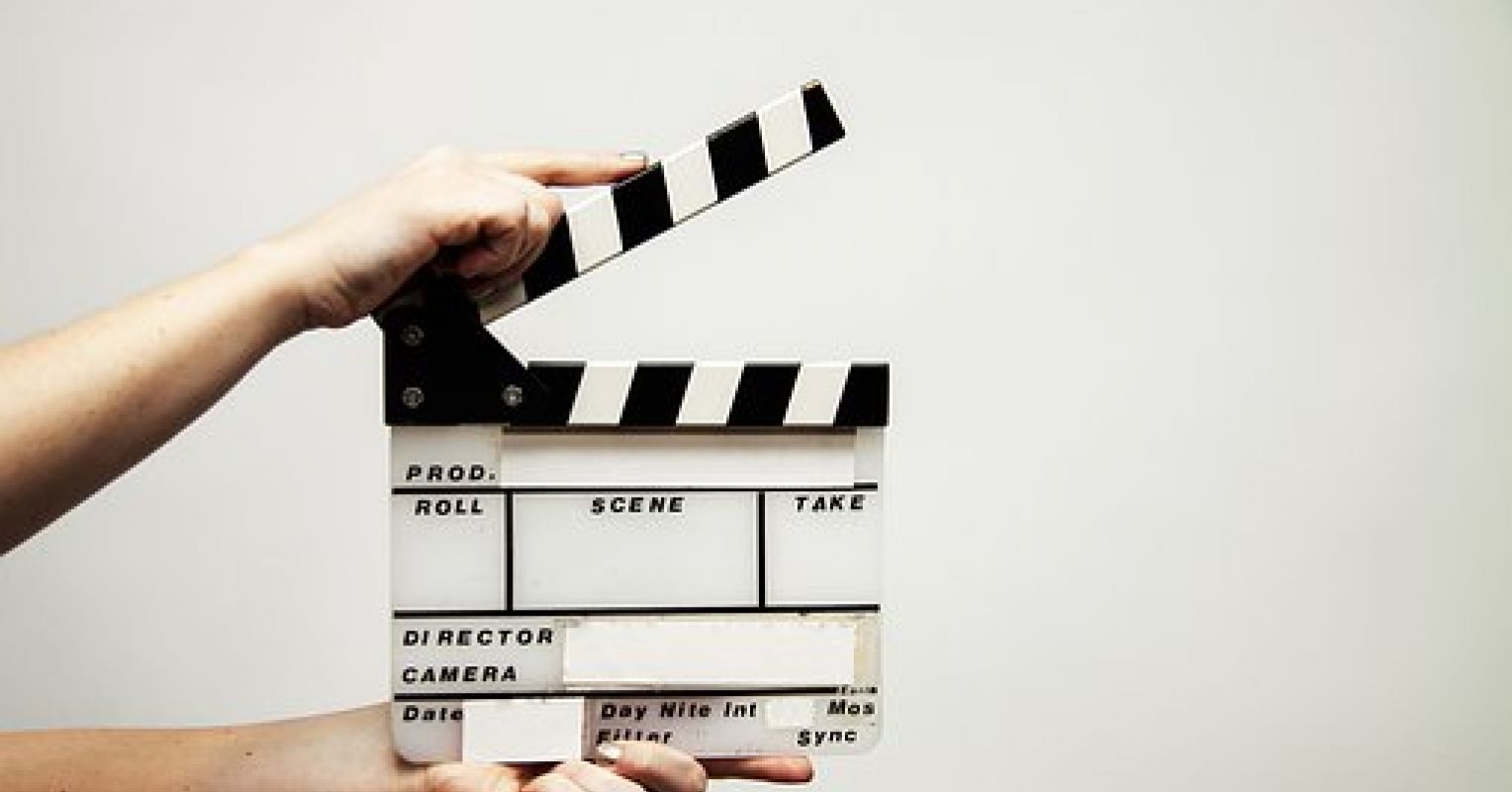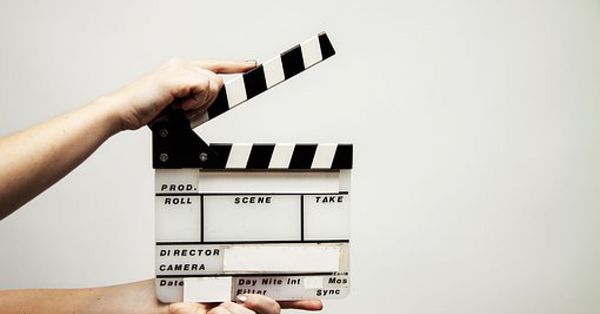 Yesterday I had a meeting that changed things. Long story short: we're making a movie and we want YOU!
After 60 meetings in January I met with a producer who I really respect, and had wanted to speak with for a while. I thought he would help think through how to get the movie made in Hollywood, who to talk to, maybe make some intros.
And he had a simple, clear, unambiguous message. "Make the movie you can with the resources you can, right now. Don't waste time by setting your sights higher."
It's advice I've given to others. I've spoken many times about how we are unconsciously waiting for someone to give us permission to do something, and removing that obstacle is key to making things happen. But it's hard to figure out when to wait and when to go, and ultimately you're the only one who can make the decision.
Go.
We're making a feature film (ish. Cooler. It's more like an immersive online phenomenon.) It's about a psychopath and will play out over two weeks on social media, with side narratives, internet hacking, and other immersive elements. I believe it could be the coolest thing to happen to cinema in 2018.
I'd like to shoot in July or August in CA/Montana and will be fundraising from individuals who want to be along for the ride. If you're interested in being a part of this, I can tell you what the perks will be in being involved in a project like this, which will be the first of its kind.
This will be a community project, and if you'd like to be involved, there is room for you. My dream is that our weird, wacky community of brilliant humans gets excited about this project. COME ON BOARD! Looking for people who focus on film, computer programming, immersive design, production design, PR, and essentially any other skill you can imagine. There is room for you to write your own storylines and direct your own segments.
If you're interested, strong preference that you comment on this post instead of messaging me so I can look through who has indicated interest later. I might miss a message. We'll be having meetings to brainstorm and ideate in the coming months.
I'm also focusing on attaching a producing team, cinematographer, and casting director sooner rather than later.
It's frankly terrifying to stand up and say this, and it would be nicer if we had everything in place first. But the only way to start is to start. Let's make something awesome!