Lily in the Grinder released on Vimeo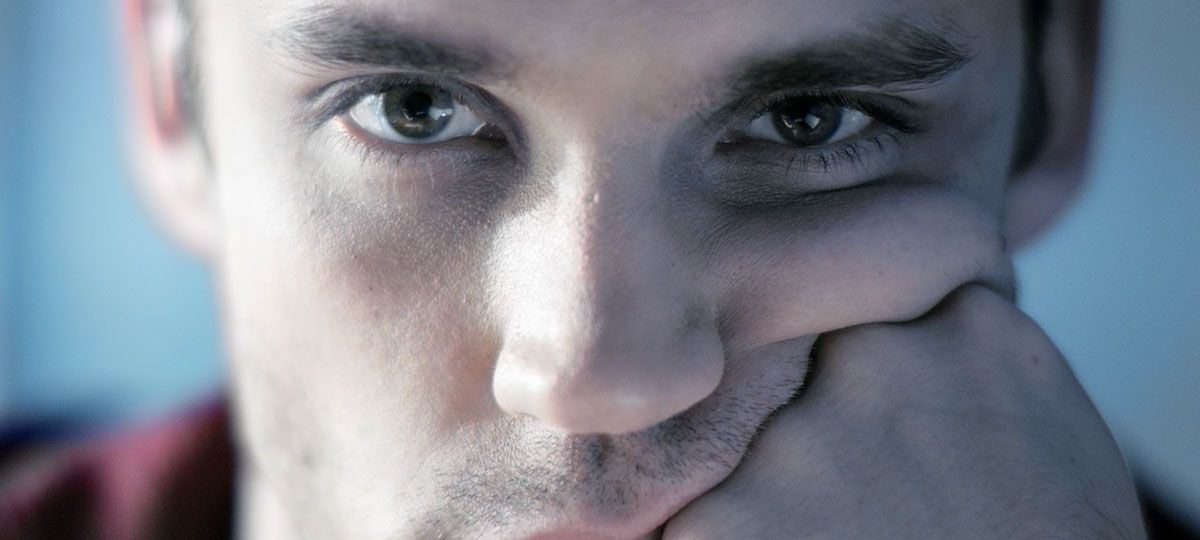 Here it is! Free at last!
After a year of work and over twenty film festival screenings, I am exhilarated to tell you that today, Lily in the Grinder becomes free on Vimeo and YouTube.
Watch it again. Watch it for the first time. Ponder existence.
Less than 5,000 people have seen the film so far in a year of festivals, and we want to double that in its first week on the internet. Word of mouth is the only way a film like this spreads.
Can you help by sharing the film?
You can also see it installed in galleries in Toronto and Louisville,
this month at the Museum of the Moving Image,
and a special-fx before and after video at this post.
Thank you and have a wonderful week,
Michael
"The closest thing I've experienced to dreaming"
"A Visual Feast"
HBO Project Greenlight Finalist
A visual film about existence, exploring themes of
sex, death, and time through a
live string quartet recording,
bridging narrative and
experimental form.
What if
a human life
is a static
four-dimensional entity
that cannot be said to truly begin or end?
What if we already are everything we will ever be?