Lily in the Grinder screening on April 1st!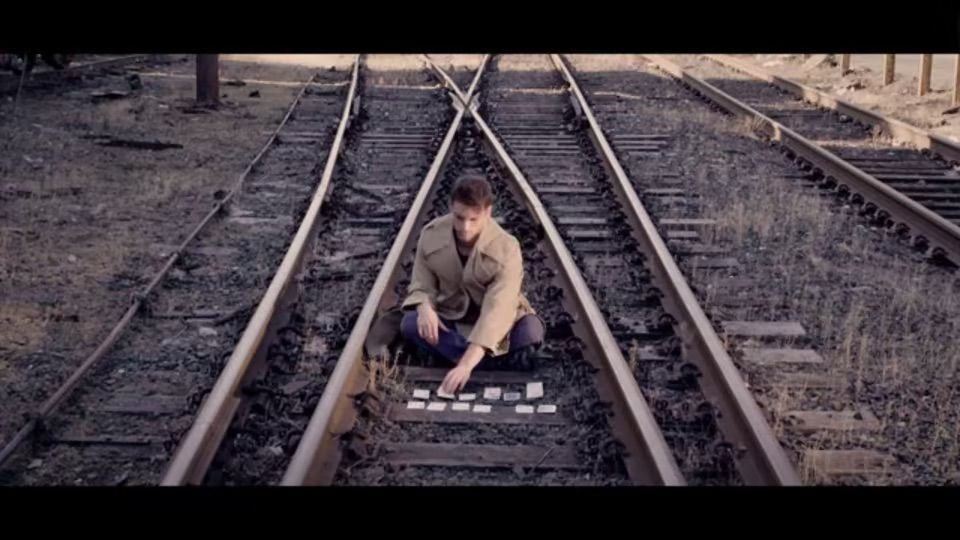 Cast crew & you screening
April 1 // 7pm
Anthology Film Archives


Quick,

RSVP now

!
Hiya!
If you've followed its journey on Facebook, you know that though Lily in the Grinder is a short film, it's taken the work of over 50 people and the better part of a year to produce. I'm really, really excited now to take off the curtain and finally show it to you.
The film is headed to film festivals, art galleries, and private screenings, but before it leaves I would like to welcome you to this special screening with the cast and crew. We will show the film, do a Q&A with actors David Gregory, Dan Amboyer, and Kesav Wable and producer Stefanie Coimbra, then give you the chance to watch a special version of the film with only Rafaël Leloup's original string quartet score.
We're getting close to filling this 175-seat theater so please RSVP soon!
If you can't make it, like us on Facebook to get updates about upcoming ones.
And feel free to tell your friends!
Also this is not an April Fool's joke…we think…but I am happy about the date.

Thanks to a generous donation by Screwpulp we are able to offer this to you for free. Screwpulp is an eBook market that helps authors build their audience more quickly by utilizing a reader driven pricing model. Their mission is to ensure that no good book goes unread. They promote a community of sharing and honest feedback between readers and authors. Get started by browsing through their books at screwpulp.com or sending your manuscript to submissions@screwpulp.com.
Hope to see you there,
Mike
---
Synopsis: Ryan looks for a job.
Kaleidoscopic, operatic, and layered, Lily in the Grinder explores meaning through sex, death, and time.
We already are everything we will ever be.
"One of the best uses of film I have ever seen" – audience member at IFP preview screening
Watch trailer: