Leaving for Greece, Bulgaria & Italy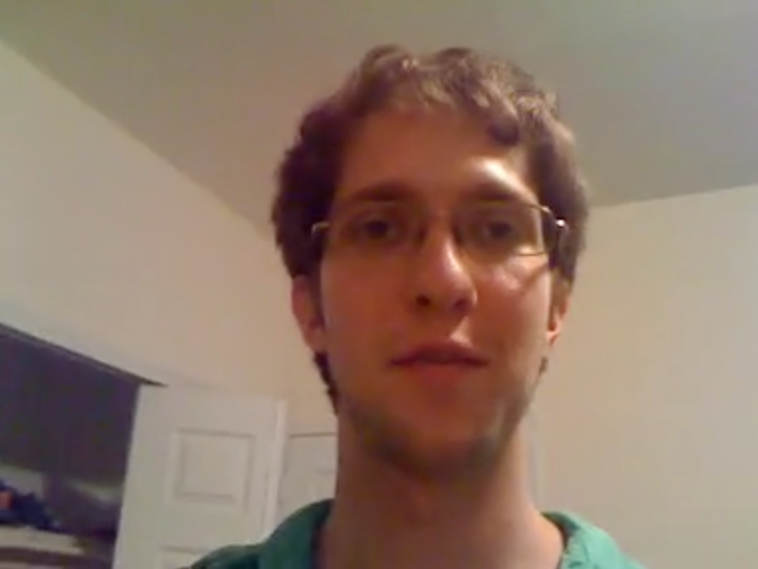 I leave in a few hours for a trip to Greece, Bulgaria, and Italy. I may be posting oncer or twice, but I will be primarily video blogging when I have the chance! With a jailbroken iPhone, cycorder, and pixelpipe, I will be able to upload videos as soon as they are taken and they will automatically be syndicated across my blog, facebook, youtube, and twitter. I'm doing this mostly because technology gets me excited, but I hope you enjoy the videos, and if you do it will be a double whammy.
2023 edit: PixelPipe, like much of the internet from 2009, is gone, so I re-uploaded these cute videos straight to the blog.
Have a good two weeks and don't blow yourself up, America!