I'm making an interactive movie!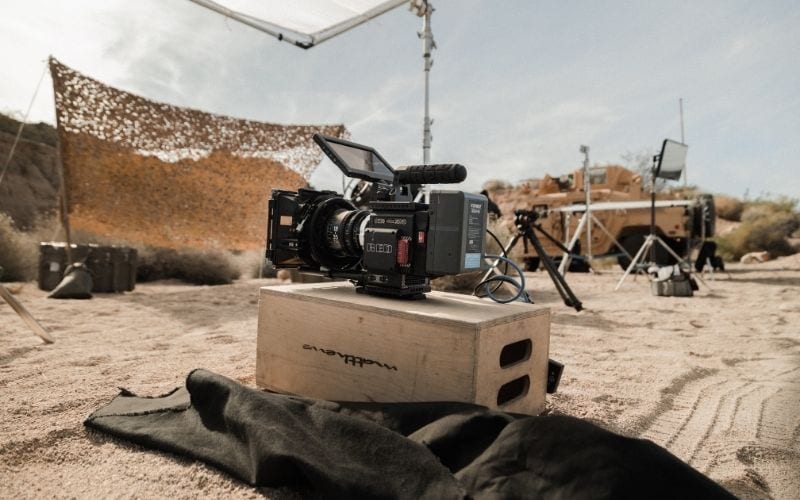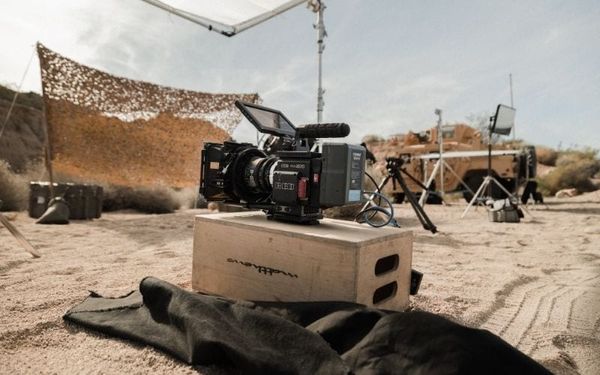 Exciting news: This year I intend to make a full-length, feature-but-cooler film project. I will be in LA much of Jan and Feb working on it and meeting with people.
One year ago, I read a story on Reddit which blew me away, about a psychopath, full of intrigue and twists and turns. I optioned the rights and wrote a screenplay. I'll be turning it into an immersive week-long online experience, which will play out through videos posted by a cast of social media characters. Think Hollywood film meets fake news.
I just found out the project is in round two of applications to the Sundance / YouTube New Voices Lab, and one company has budget and would like to produce it. And the road ahead is long.
It takes a lot to get a movie made. People in LA don't really get what we're trying to do, and I'm building a team of people who believe in telling stories in a new way. I'll be looking for financing, a presenting producer (a celebrity who attaches their name), casting director, production companies, creative collaborators, a distributor (targeting platforms like Facebook & Twitch), and more.
I'm hoping to make this project with my community in the Bay Area, and so many of you have already been a tremendous help. (And PS, I'll be splitting my time so I'm still in the Bay too.)
I'd welcome any intros and tags of people who can help push this project along.