How about a reading list?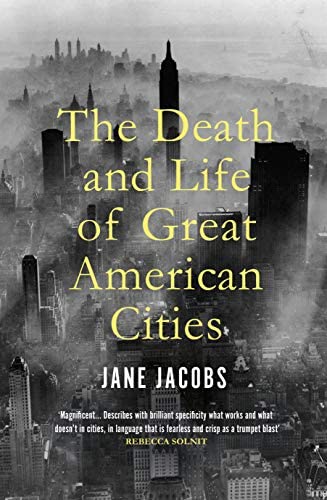 It has been a thrilling whirlwind. I'm in Boca Raton with my family for Passover to relax, and the last thing I want to do is spend the time on the computer. But knowing that you dear readers sit and wait with bated breath for my next blog post, I'm whipping up something. Instead of linking to things that I've read as I usually do, I will link to things I am planning on reading when I have the time, that are sitting in my bag or my browser window. Keeping an exciting to-read list is essential as it gives me something to look forward to, and I post it in the hopes that you will read some of it and we can discuss!
I guess I cheated with the videos. Oh well.