Frances Haugen comes out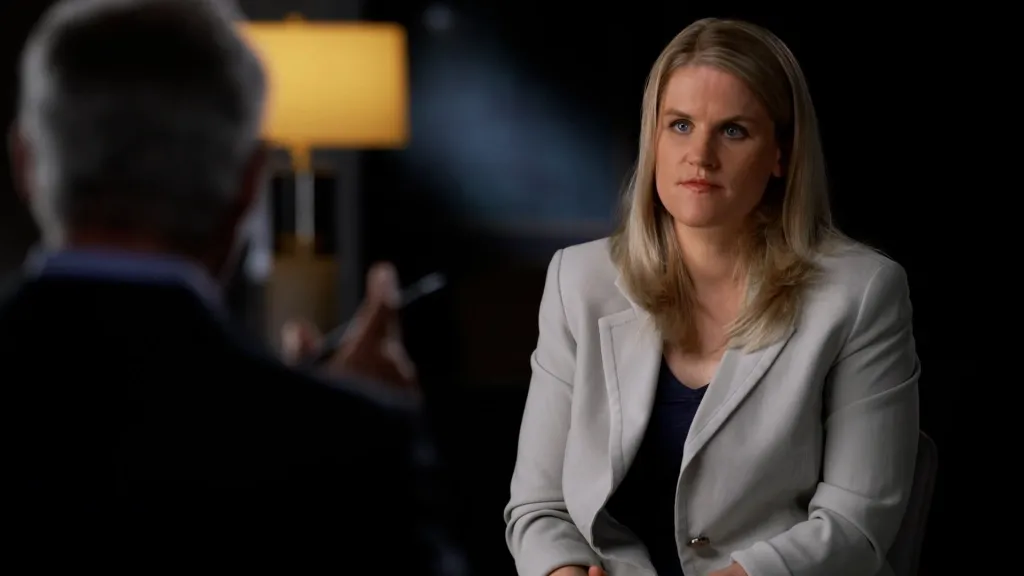 And the truth will set you free.
Today, the woman who had the courage to tell the truth about Facebook, came out with her real identity. Words cannot describe how proud I am of Frances Haugen and her moral compass which has led her here.
This is a watershed moment.
Frances believes in truth and reconciliation: that admitting reality, documenting it, and responding to it is the first step to dialogue, which leads to change. I hope we see real change from this, and I think we will.
If you haven't yet, watch her 60 Minutes interview and read the profile of her that just came out in WSJ (link in the comments.)
Tuesday she testifies before Congress.