Film industry prediction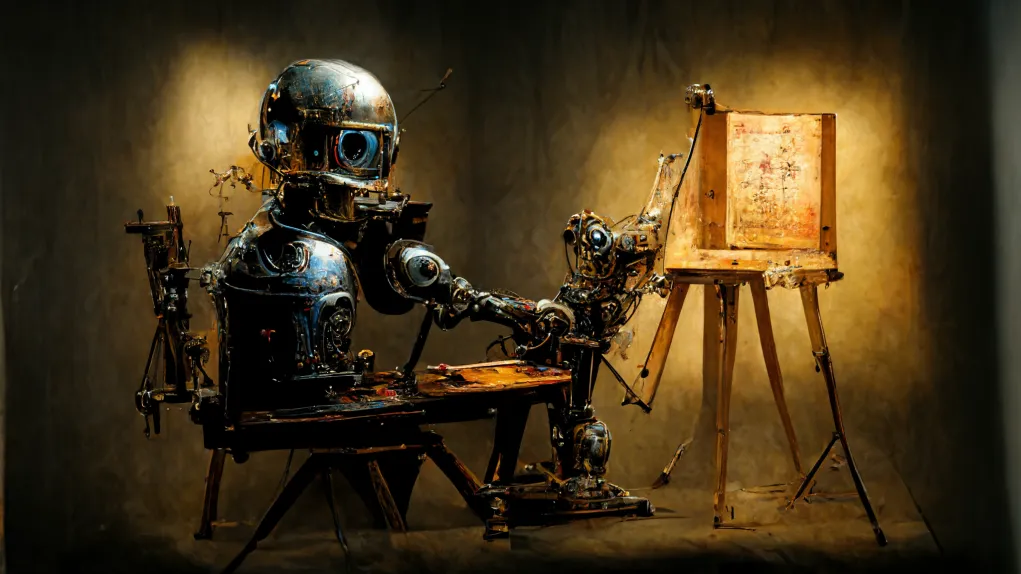 In 3-10 years, computer vision + HDR + depth cams will allow cell phones, and eventually pro cameras, to relight scenes in real time in a way that is indistinguishable to the general public from professional lighting...and stabilize in far more effective ways. Possibly even refocus in post and do makeup touchups.
This will drastically drop budgets of films, and also shorten the timeline from conception to production to almost nothing (when you think about it, a huge amount of timeline and budget is based around the need to light a film and the obstacles that need brings.) A result will be features that are created in a matter of days or weeks and an extension of the phenomenon we've seen since the 5D came out: more content flooding the market, easier access to storytelling for all, and a much harder time getting a film really seen above the noise.
(No, I don't believe computers will replace gaffers any time soon. A hair-light is hard to fake, etc. etc. But they will be able to give video a pro look that a layperson will have a hard time differentiating between, and let's not underestimate the power of that transformation.)
What do you think?