Everest Residency 1: Beach House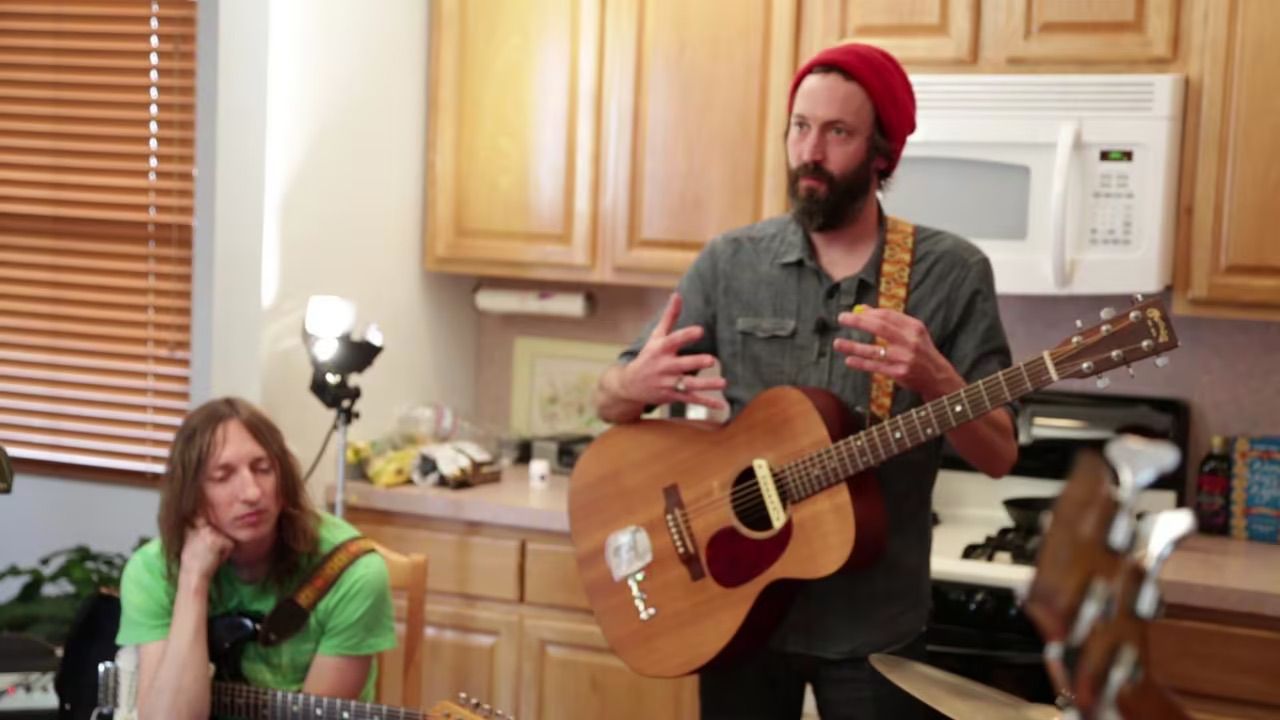 I spent the month of April following the band Everest around their New York residency. It was a truly awesome experience getting to know the band and see them behind the scenes for a sustained amount of time. As Eli said, this kind of sustained band experience in a place outside their home town is unusual and excellent.
Thanks to Russell, Eli, Jason, Joel, and Kyle for being great companions throughout the month, and Christine, ATO Records, and Corona for making it happen! You can listen to (for free!) and buy their new album Ownerless with commentary from the band at their site. I'm doing it right now, and—wow.
Here's the first video — I'll be posting more as they go up:
It's also available on my new film site, Everything is Film. The site will be my pro video face to the world, but my brain will continue to be hooked up (albeit echoey and delayed) to this site, soon to be everythingiseverything.com