DMBF Update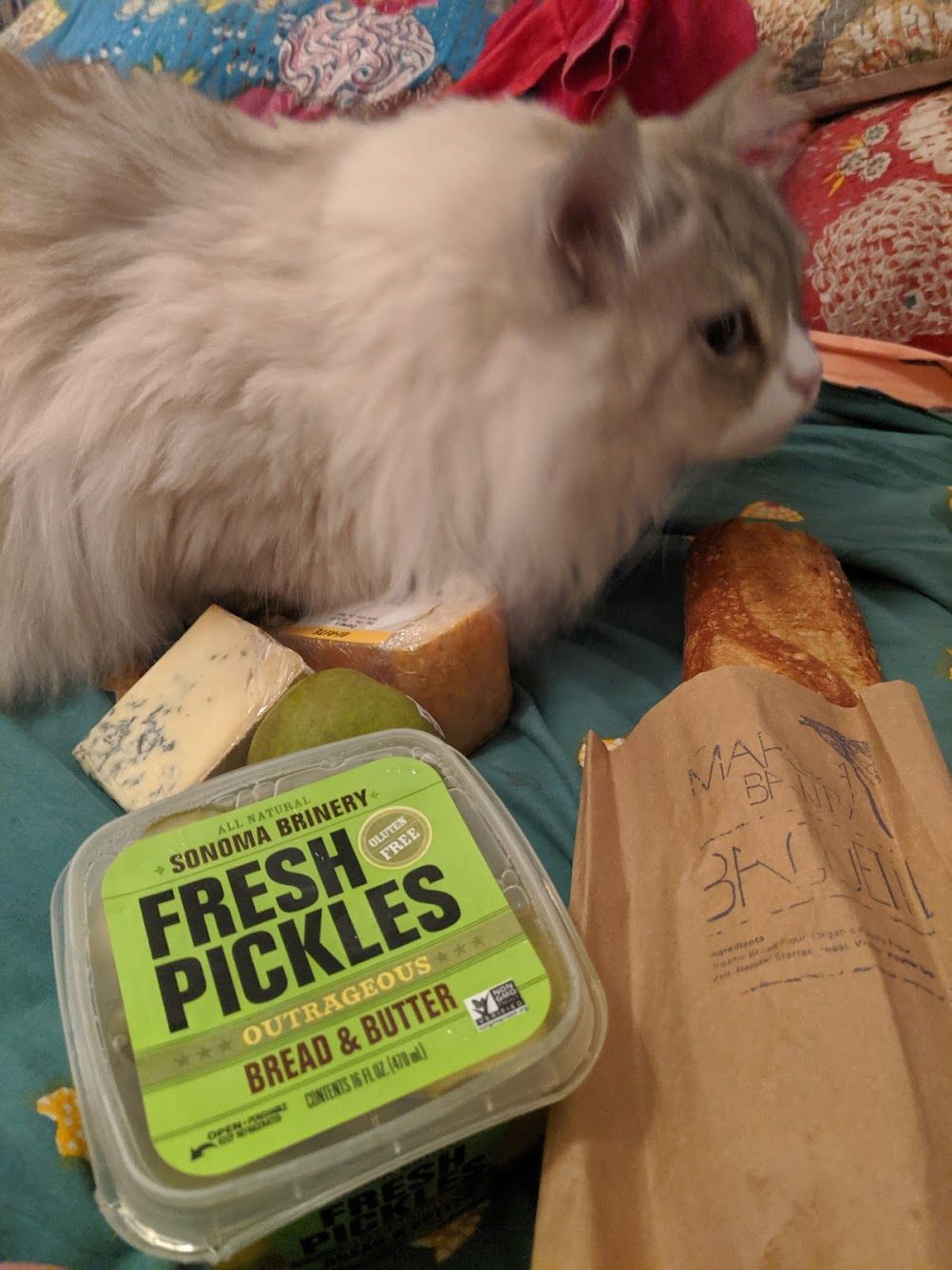 Update: Things are good, things are wonderful and busy, but I am completely and utterly overwhelmed, so I will still take a while to get back to you. Please keep trying if it's important.
Directing a feature film is the most incredible rush. It's being the captain of a ship of 40 people, where every second counts, making a decision a minute. When it's done, it's back to being solo. It's me and the editor, and we're now unfortunately looking to hire a new editor.
As we edit the project, I'm also building Phase II of our company: hiring a ton of people (first off, an assistant...second, a COO), building strategy, partnerships, raising another million. My biggest focus is expanding capacity and hiring, so I can start to tackle the unanswered emails and texts and Facebook messages. In the process of building this capacity I send more emails and texts. Hiring takes time, onboarding takes time, prioritizing takes time. I'm churning around, digging up some wonderful gems in the ground as I create a massive patch of dirt to sort through.
(For example, hiring an editor alone requires watching the feature films of a half dozen people recommended, just as a starting point!)
My first action for this phase of the company was to write a two-page outline of all the things I need to do and people I need to hire, and circulate it among trusted friends and advisors, asking for advice: what of this would you do first? What am I missing? Who do you know who can help with one of these items? It allows me to show the list to potential partners and ask very concretely: what on this list have you done before? What value can you add here?
I'm also moving to a new apartment, starting a new office (on Tuesday!) and troubleshooting some weird data stuff with our drives (everything is fine.)
Plus, I've been dealing with some MAJOR and destabilizing personal things over the past two weeks. I'm recovering from them but it's been a ride and one of the most challenging personal challenges I've encountered.
All of this will be easier when we have a staff of 5 again, but that's going to take some time.
My greatest challenge at this point is prioritizing the many high-priority tasks. There's the ones that are less immediate but will take months to come to fruition and need to be started now, there's the ones that are immediate but less important. You get the gist.
I'm excited to move into a new office, Second Home, on Tuesday. It looks like a friggin jungle, it has so many trees, the people I met at the mixer are some of the more interesting people I've talked to in LA, and it's right in the middle of Hollywood. Come visit any time! I know that when I sit down at a desk space for a bunch of uninterrupted focused 10-hour days, I will be able to make some headway on all of this. It's not the right kind of project for coffee shop life.
I look at my life this week and I'm this guy working by myself, waking up late and sitting at coffee shops and having meetings. The decision fatigue is overwhelming. It's hard to get started when there's so much to do. Sometimes I get out of bed at 11. It's hard to get motivated when there is this mountain of tasks, each of which takes hours of focus. It looks a lot like it looked last year when I was just beginning.
And then I remind myself WHAT WE FUCKING ACCOMPLISHED. I have a movie — what I think is a really, really good movie — sitting in the can. The feeling is extraordinary. I can't wait to show this to the world. What this team created is something else.
I'm trying to figure out how I can spend as much time as possible in the Bay, where I feel energized and surrounded by friends and community, and still build a company. The decisions I make now will impact my life and this project tremendously.
Transition points are always weird. I know in a month I'll have a gym routine again, a staff, a schedule, and be in a flow, and I can't wait.
Thanks all for being together on this journey. <3