Daily Show Contest Video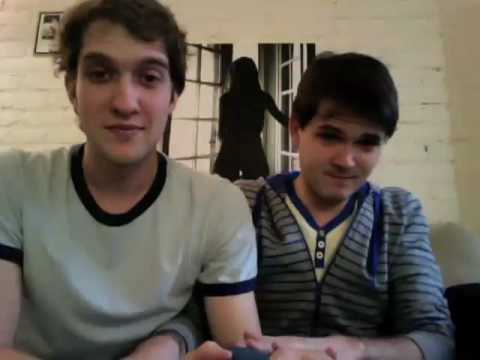 The aughts were fraught with not a lot of thought.
Matt and I (today a gay couple) decide to enter the Daily Show Decade Contest (there's still a few hours left to enter!) with "our" story of our decade as we try to figure out which year was the best for us. It's a very short video and I hope that it helps you bring in 2010! A happy and healthy New Years' to all. I'll leave it up to you to guess which parts are exaggerated.