MUSIC VIDEO! Blue Kid - Next To You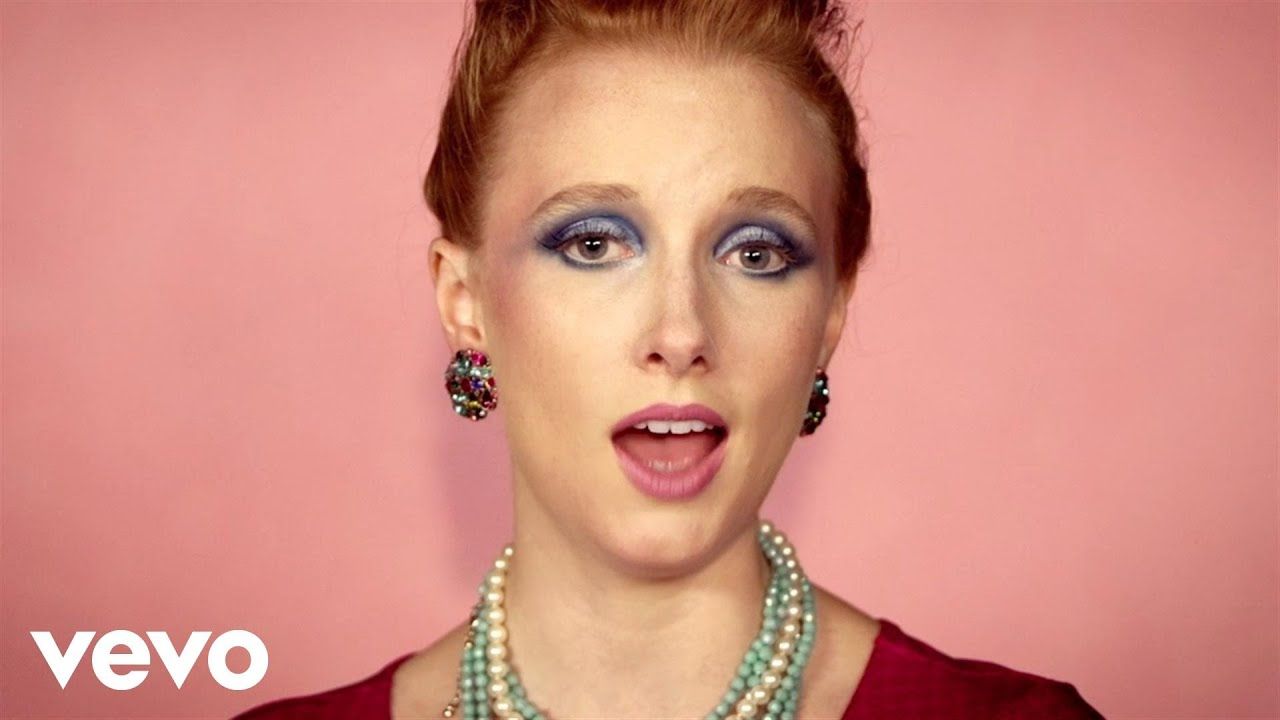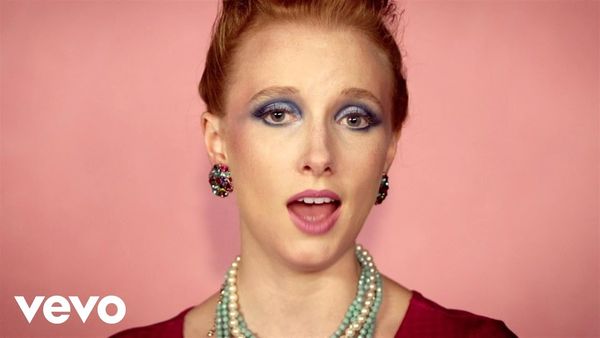 I'm seriously, insanely excited to share some work I'm very proud of. The fruits of my music video collaboration with singer/songwriter Lydia Benecke and her band Blue Kid just hit the Internet this week, so you can now click to watch Lydia's delicious croon explode at you in technicolor.
We work like crazy to get this to you at no charge, so please — if you like the video, the only payment we ask is that you share them on Facebook or Twitter and tell your friends about them. It makes a world of difference to us and the success of the video.
For our other music video, check out We Were Out Again Too Late.