A Sundance story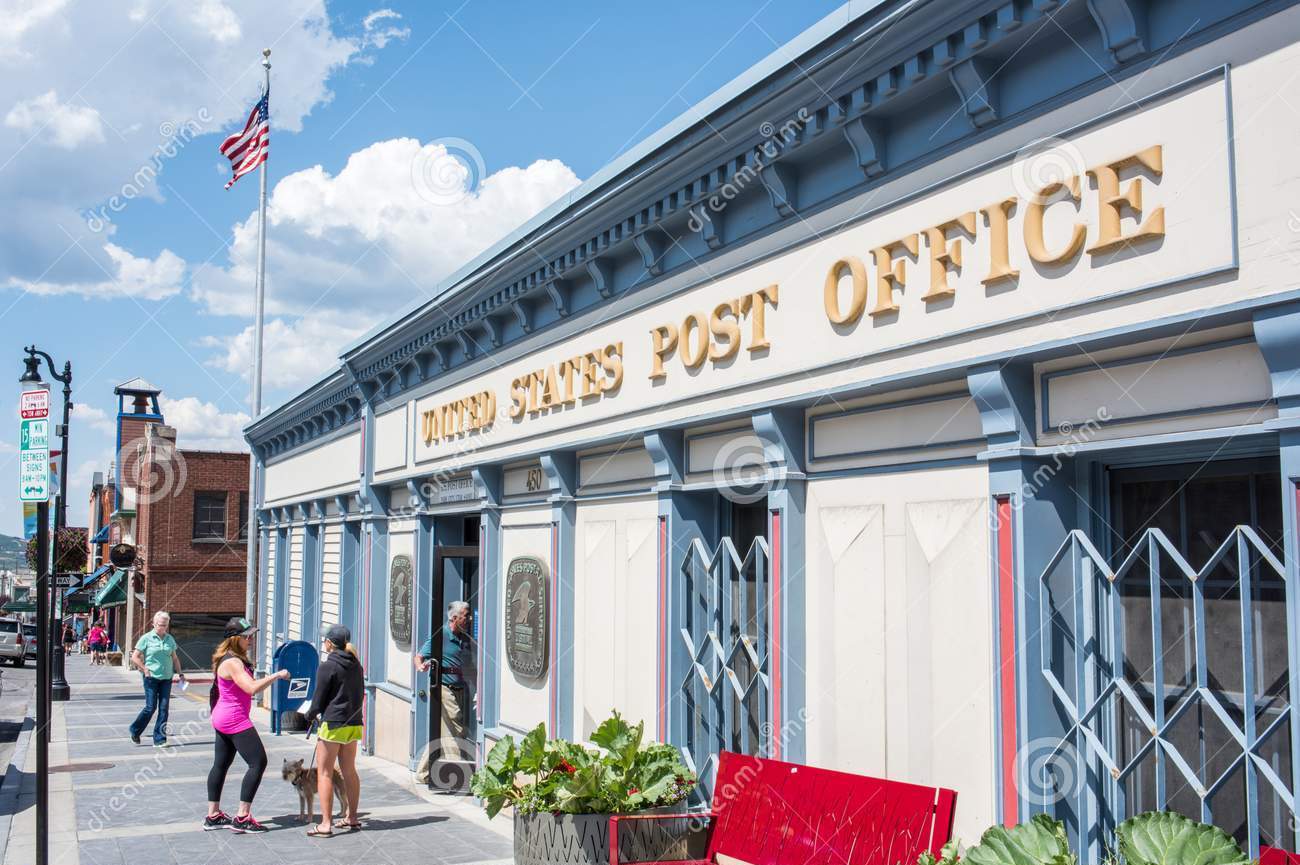 As I continue to search for housing at Sundance, I'm reminded of a story.
2014, my first Sundance, spent in a beautiful cabin with the Love is Strange producers. My flight out is late Sunday night and check out for the cabin is 10am. I stay up nearly all night, sleep three hours, and roll my bag out of the cabin at 10:20am, planning to nap the day away in the filmmaker lounge or a coffee shop
It turns out in Park City, one does not simply nap the day away at a coffee shop. The lounge was already being packed up, and the shops did not appear very hospitable to napping.
Then suddenly I saw it: the post office. Gleaming in the reflection of fresh sunlight on snow, it stood proud in the center of Main Street. It's Sunday! I tried the door and YES!, even though it was closed for business, the safe deposit area was open.
Ravenous for more z's, I set up my jackets and bag into a makeshift bed and passed out.
About an hour later, a Park City resident walked in. I stirred in the dreary haste of somnolent panic. He took one look at me and laughed. "I bet you're a millionaire," he said. And he was certainly right that the figure sleeping on the floor in that post office could have been literally anybody.
So yeah, uh, if you have a place for me to crash at Sundance I'd be much obliged. The Post Office thing probably won't work for a second time.