A dream cloud edit system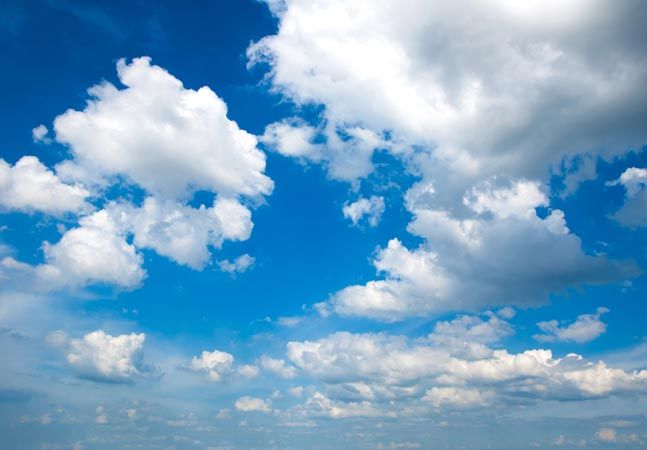 This would be my dream cloud edit system — Google Drive meets Final Cut X. How soon until this exists?
A project contains your timelines and all your media, with great tagging options.
Project is synced across all computers and interfaces. If media isn't available, it's still visible, just greyed out.
Copy media in and low-res proxies are immediately created and uploaded to the internet. Then, high-res video files follow. Once the high-res files are up, you're given the option to delete your local copies, move them to an external drive, etc.
If you're halfway through copying media and plug your SD card into another computer, it continues the copy.
Smart media management: download only the full-res clips needed for a specific timeline, etc.
Changes to a timeline are immediately saved to the cloud. No need to hit save.
Multiple people can work on the same timeline at once. Ability to chat, send notes, compare versions, integrate with Slack and Asana etc., create internal to-do items, lock parts of a timeline, etc.
Open the project in a web interface or on a new computer and extremely low-res versions of all footage is downloaded immediately, followed by higher resolution proxies.
Cloud render (much faster than computer) and the option to upload to YouTube etc. directly from the server without hitting your computer.
The option to get most of these advantages while using your own media server to save costs / build something custom.
Proxy generation, syncing across systems, and better media management is the next frontier in making film editing as portable as the rest of the world has become.
(Side note: all cameras really should be putting unique identifiers in each video they spit out. It's crazy that we should still be telling a computer which "A001_C001_0101YF_002.R3D" it should be relinking to.)