10 steps to (really) speed up your mac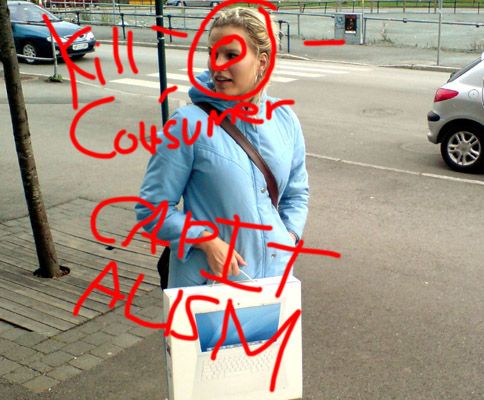 Don't buy a new computer for the holidays. First try bringing your old one back to the speeds you remember it having!
Even with the beautiful OS that is Mac, the system accumulates a whole bunch of crud and slows down over time. It turns out that there are tons of hidden places that crud builds up, and with a little knowhow you can find it! This is for advanced users only, and thanks to Adam Lewin for making the request that began this list.
Uninstall junk that runs in the background – any and all junk. Shouldn't matter at all how many apps are on your computer, only how many are loading things into the background, so look at that top bar for things that are running.
Remove startup items – read these two guides for a rundown.  (there are more than you think you have – google the items and launchdaemons that look suspect and be very careful removing. it's always better to use a program's uninstaller to remove these, but this process is especially useful for apps you have uninstalled but are still stuck in there, or updaters…)
restart your computer with your install disc, go to utilities -> disk utilities, repair disk and repair permissions (if you dont have install disc follow these instructions.)
download Cocktail and run everything you can. Clean the caches too…
download Snow Leopard Cache Cleaner and run it all too. Restart whenever asked.
Open Font Book, select all the fonts with command-a, right click and choose validate fonts. Delete all fonts with errors, consider removing ones with warnings. (But check the fonts before you do!) Also right click fonts and choose "resolve duplicates"
Download Font Finagler 1.5 (link in middle of page, not top) and clear the font cache.
If you can bear to do it, get a new profile in firefox.
clear icons from the desktop – they can slow down the computer a bit.
Or to really clean your computer, create a new user account and start over. To *really* clean your computer, format your hard drive and reinstall.
Good luck, and enjoy your like-new computer in 2012!